Company Law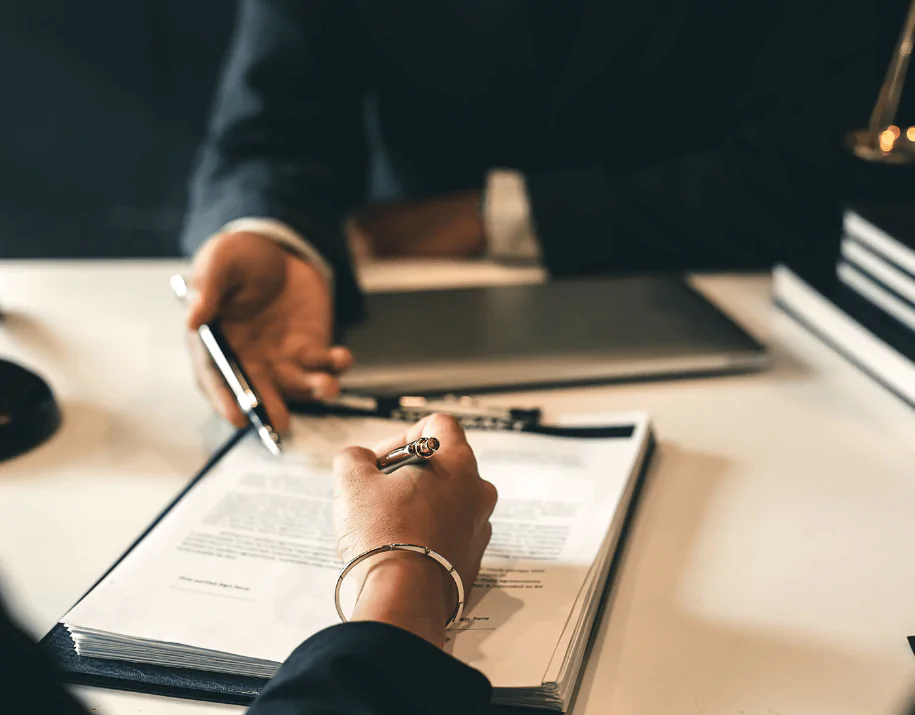 We, as Kula Law Firm, provide legal advisory on Corporate and Foreign Investment Law.
We assist our clients with the establishment of the type of the business entity or a company regarding their business plan, investments and operations in Turkey.
Our team draft and review the documents like articles of associations, board of directors resolutions, general assembly documentation, company internal rules of procedure, partnership agreement, shareholder agreements, share transfer agreements reqired starting from the setting up of a company or any type of business entity untill the process is finalized.
Our law firm also provides services such as trademark registration, opening bank account, obtaining tax number, investment and incentive consultancy, data protection and privacy consultancy along with the e-commerce services.
We offer our clients practical, effective and tailor-made solutions for all debt collection needs and represent our clients in debt collection cases, proceedings, actions.