Family Law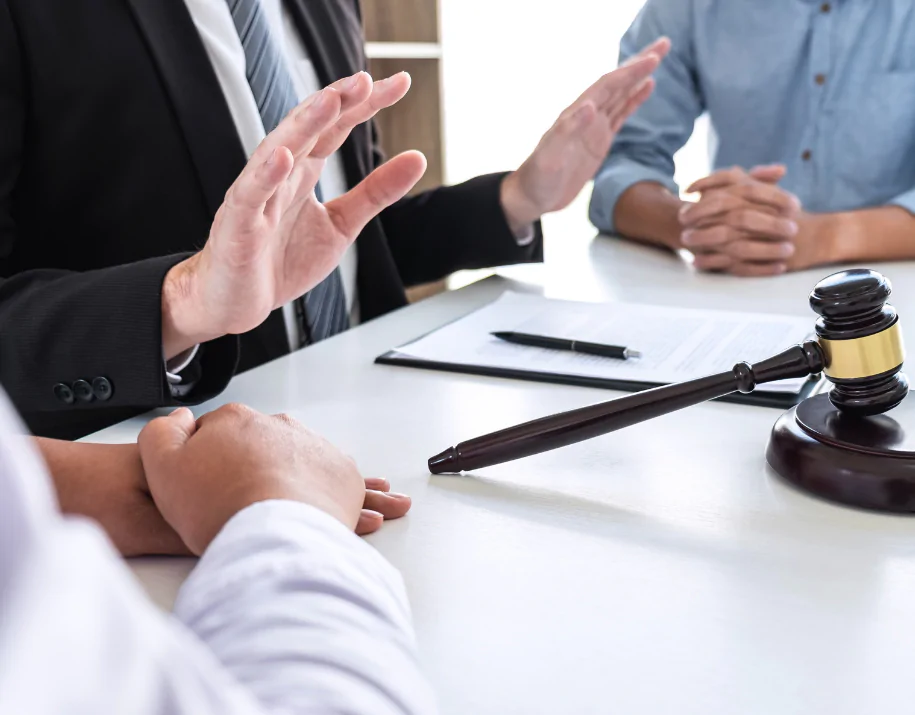 We, as Kula Law Firm, represent our clients in divorce cases, recognition of foreign divorce and marriage decrees.
We provide consultancy services on Inheritance Law such as drafting and cancelling of wills, achieving certificate of inheritance, disinheritance, regulation to refuse the inheritance, successsion and inheritance tax.
Our team draft and review the prenuptial and postnuptial agreements. We advise our clients with significant assets to seek professional legal advice if they wish to enter into a prenuptial or postnuptial agreement. In order for a marriage agreement to be valid, it must be made in accordance with the form conditions specified in the law.
We serve foreigners to acquire Turkish citizenship who have been married to a Turkish citizen. Turkish citizenship shall not automatically be acquired by marriage with a Turkish citizen. A foreigner who has been married to a Turkish citizen for at least three years and whose marriage still continues can apply for the acquisition of Turkish citizenship. We assist our clients to apply for Turkish citizenship and prepare the citizensip application file.