Real Estate Law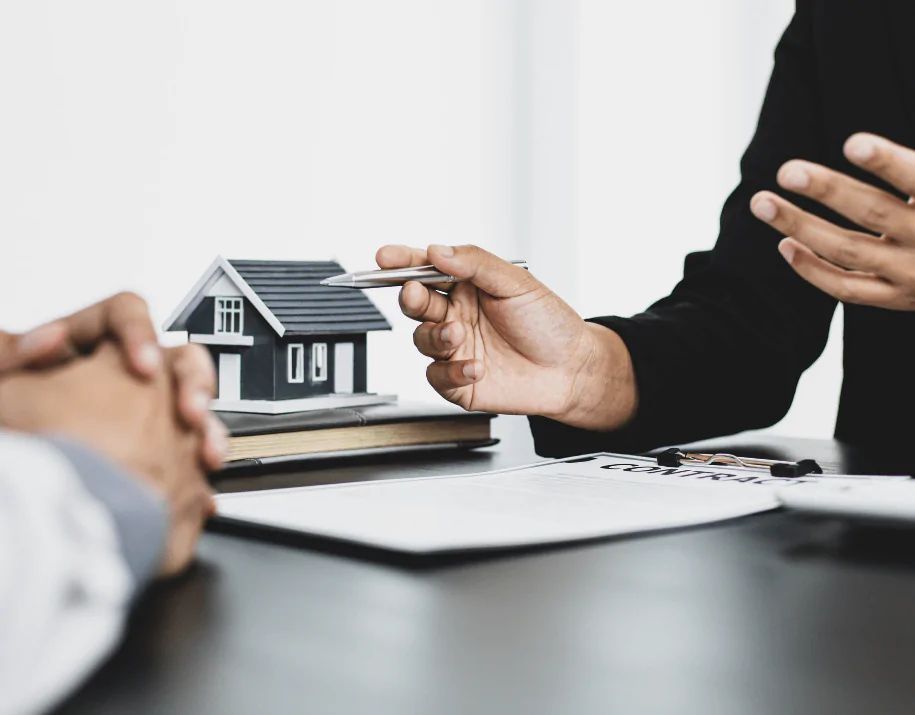 Real Estate
We, as Kula Law Firm, provide our clients legal support for all kinds of investment opportunities including acquisition of property with our partner offices all over Turkey.
Over 10 years of experience in the real estate and construction practice; we assist our clients during the entire process of real estate project from due diligence, negotiating and drafting the transaction documents.
We review the property deeds, zonning plan notes and represent our clients in all proceedings and transactions such as purchase, sale, lease, management, administrative and governmental permission, tittle and cadastral reqirements, construction permissions.
We provide legal support and legal services for the determination and adaptation of the rent value, residential and commercial property rentalsand related lease agreements, landlord-tenant disputes, the compensation of the damage to the useful expenses and the immovables and the rent receivables.