Turkish Citizenship Immigration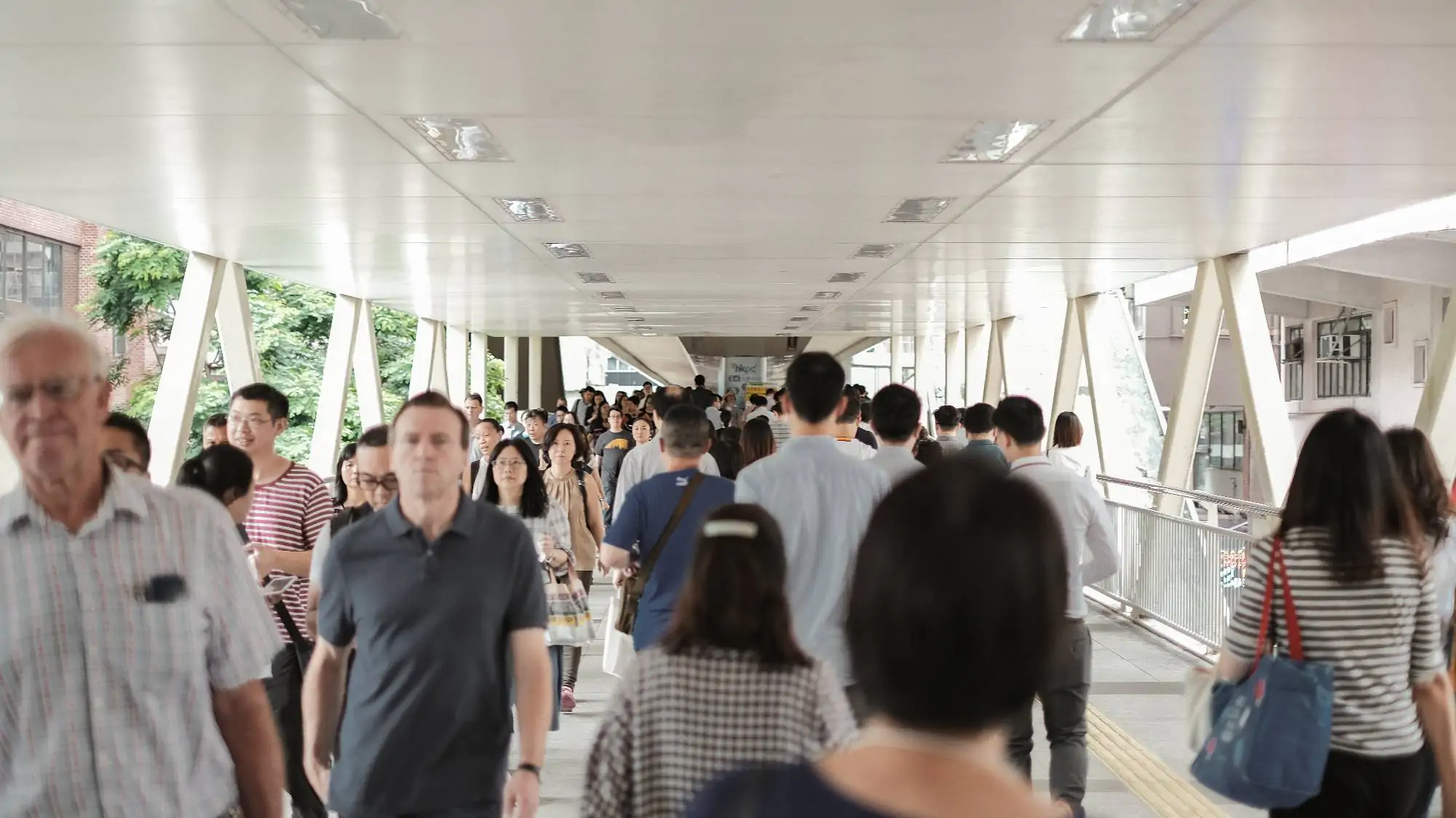 Frequently Asked Questions
There are multiple ways to acquire Turkish citizenship, such as investing in Turkey, marrying a Turkish citizen or staying legally and uninterruptedly for 5 years. The easiest and preferred way is to acquire citizenship by investing in a bank account or real estate.
Yes, foreigners who have been legally residing in Turkey for more than 5 years can acquire Turkish citizenship under certain conditions. If you have been married to a Turkish citizen for 3 years, you can acquire citizenship under certain conditions too. However, for those who do not want to wait for these periods, citizenship by investment is also a good option.
There are many different ways to acquire Turkish citizenship by investment. If you want to invest in real estate, the cost of the real estate should be at least 400,000-USD, if you want to invest in a bank account, the amount you deposit should be at least 500,000-USD. We can help you find the most suitable one for your needs.
You can apply for Turkish citizenship by purchasing a house worth at least 400,000-USD. We recommend that you pay attention that this amount is both the amount in the deed, the amount in the valuation report and the amount you paid to the seller, that you always make the payments through the bank and work with a lawyer to avoid loss of rights.
If your parents are Turkish citizens, you have the right to become a Turkish citizen no matter where you were born. If your birth record is in Turkish records, you may not know that you are a Turkish citizen, but if it is not in Turkish records and you are over the age of 18; It is possible to obtain citizenship by applying to the Ministry of Internal Affairs.
If you have been married to a Turkish citizen for at least 3 years and your marriage continues, if you live in a family union, if you do not act against the marriage order, if you do not have activities contrary to public order and security; You can acquire citizenship after application and interview.
Although it varies according to your application type, the result of the citizenship application comes within 6 months on average after the correct documents are submitted.
If you are over the age of 22 at the time you acquired Turkish citizenship, or if you have done military service in another country, or if you have documents that are deemed to have fulfilled this service, you do not have to do military service.
Yes. As a first step for all citizenship applications made in Turkey, you must obtain a suitable residence permit and foreigner identification number.
Yes. Turkey is one of the countries that accept multiple citizenship. However, if other countries of your citizenship do not accept this, you may have to make a choice to renounce that country's citizenship or not.
No. During your citizenship application, you must include your spouse and children under the age of 18 in your application. Otherwise, they will not be able to acquire citizenship. Your children born after obtaining citizenship automatically become Turkish citizens.
Yes, but we recommend that you pay attention to the fact that you may have a stay abroad limit depending on your residence permit type. There is no such limit for residence permits obtained on immovable property or investment.
If you have applied for citizenship with the condition of residence in Turkey for at least 5 years or marriage with a Turkish citizen for at least 3 years, you will be expected to know Turkish. However, there is no interview for citizenship applications by investment and you are not expected to speak Turkish.
If you own a house worth at least 75,000-USD in big cities and 50,000-USD in small cities, it is possible to obtain a residence permit on real estate and stay in Turkey as long as you want legally. However, apart from these, you can stay in Turkey only for the duration of your visa or visa exemption.
Services
Turkish Citizenship Immigration