Frequently Asked Questions About Turkey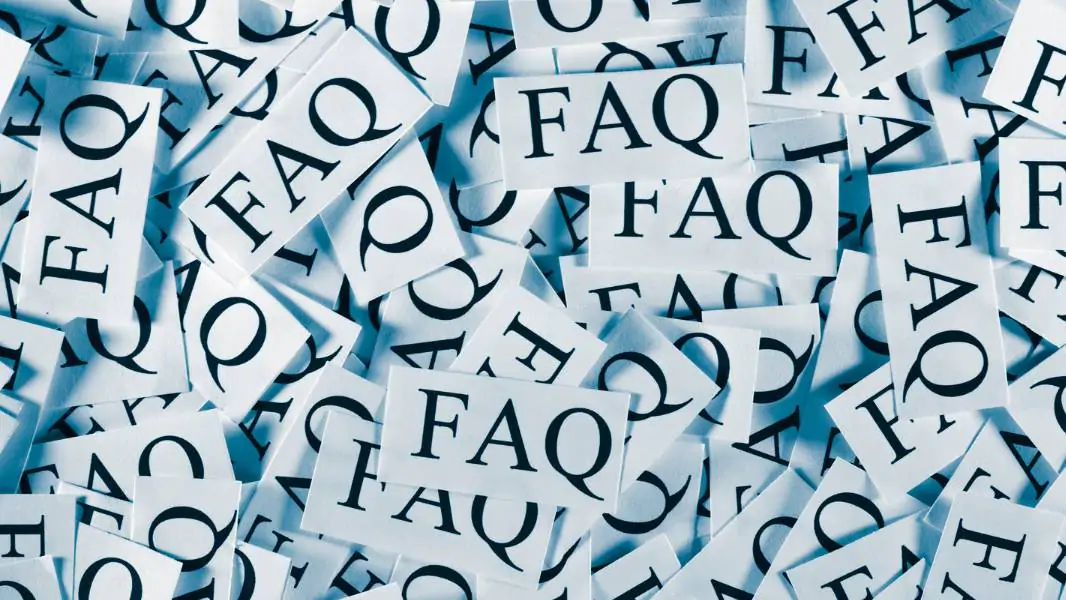 What is the Turkey legal drinking age?
Legal drinking age in Turkey is 18. Anyone over the age of 18 can drink and buy alcohol in Turkey.
Is weed legal in Turkey?
It is forbidden to use weed, cannabis and any kind of drugs in Turkey. A person who buys, accepts or keeps drugs or stimulants for use or uses drugs or stimulants is punished with imprisonment from two to five years.
Is homosexuality legal in Turkey?
It is legal to be gay in Turkey. However, homosexual marriages are not legal. Turkish law does not allow gay (homosexual) marriage or recognize marriages made outside the country. In other words, same-sex (homosexual) marriages made in a different country are not considered valid in Turkey.
Is there sharia in Turkey?
No, Turkey's form of government is a republic. Although it is a predominantly Muslim country, it is not governed by sharia.
Are VPNs legal in Turkey?
Yes, it is legal to use a VPN in Turkey. While Turkey began taking steps to block access to Tor and VPN services late last year, using a VPN is not illegal.
Is it legal to own a gun in Turkey?
In order to have a gun in Turkey, you must obtain a gun license. Possession of an unlicensed weapon is a crime. Persons over the age of 21 who want to obtain a gun license can own a gun under certain processes and necessary documents within strict precautions. Some of the occupational groups that can obtain a gun license are as follows; Persons and Companies with a Turnover Sufficient to Obtain Weapon License, Employees of 50 Insured Workers, Land Owners.
Is Turkey safe?
Yes, Turkey is a popular destination for holiday and investment and you can safely travel around Turkey.
Do people speak English?
Yes, especially the majority of the young population speaks English fluently.
Is Turkish a difficult language?
Of course, each language has its own difficulties, but we can say that Turkish is a difficult language to learn. But you don't have to worry because people in Turkey are very friendly, so you can communicate comfortably even if you don't speak Turkish fluently.
Is it easy to do business in Turkey?
Yes. Turkey is business-friendly country. It is quite easy to establish a business in Turkey, especially with the regulations made for foreign investors. 🔗 How to set up a company in Turkey?
Is there an accessible and good healthcare system in Turkey?
Yes, healthcare in Turkey is shown as one of the most developed in the world. Turkey has also come to the fore with medical tourism in recent years.
Is it a difficult process to bring my car to Turkey?
It is a difficult task that usually requires a lot of documentation. Renting a car will make much more sense for you.
Turkey New Immigration Law
Turkey gives residence permits to many foreigners and even provides the right to acquire citizenship through investment. According to the latest regulation, foreigners investing 400,000 USD in Turkey will be able to acquire Turkish citizenship.
Turkey Data Protection Law
KVKK (Personal Data Protection Law) is the law that regulates the protection of personal data in Turkey and determines the legal obligations of institutions and individuals dealing with personal data.
Law Schools in Turkey
Turkey recognizes the right to education for foreign students. It is possible for foreigners who want to study in Turkey to apply to universities with the Foreign Student Exam. We can list the best law faculties in Turkey for you as follows. Koç University Faculty of Law, Galatasaray University Faculty of Law, Ankara University Faculty of Law, İstanbul University Faculty of Law, Marmara University Faculty of Law and Dokuz Eylül University Faculty of Law.