Private Client Services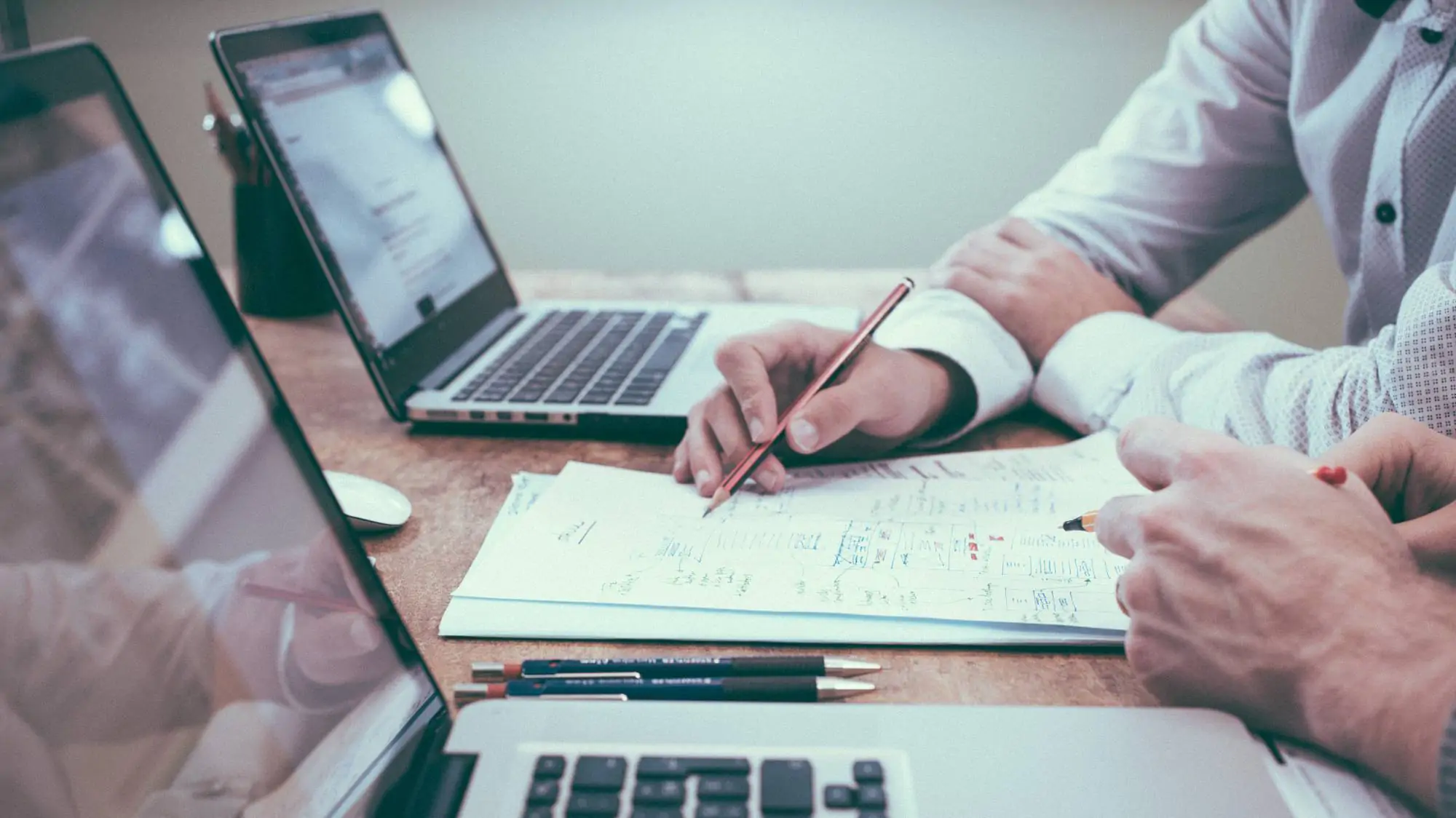 With 15 years of experience, numerous foreign client backgrounds and with our team of expert English-speaking lawyers, we provide support in any potential situation a foreigner may experience while experiencing Turkey.
With this working system, which we call Private Client Services, we provide the most suitable solutions for you and your wishes and we stand by you at every necessary step until you get the results you want.
In this process, which generally includes many of our mixed services, our working areas will change based on the client as well as on a case-by-case basis. However, to give a general perspective, our service areas are as follows, but not limited to; being with you as legal support and translator in public institutions and organizations such as tittle deed - banks, support on your daily life transactions, investment consultancy - negotiations with real estate agents and landlords, our fast and efficient contract review service, legal consultancy to your wills, legal consultancy for your business plans, arranging our partner companies to match the service you want, and even online interpreting.
While providing these services, we aim to provide you with one of the best experiences in Turkey with all the legal areas we serve, with fast actions, with our innovative and world-adaptive team that does not hesitate to change ways when necessary, and to provide you with the confidence of being in safe hands while your legal problems and daily problems are resolved by our hardworking lawyer team.
You can talk about everything and get legal support on any issue with our team, which will keep your identity and provided information confidential.
Please contact us to get more information about the services and results you want to achieve from us and to become one of our Private Clients.