Services For Foreigners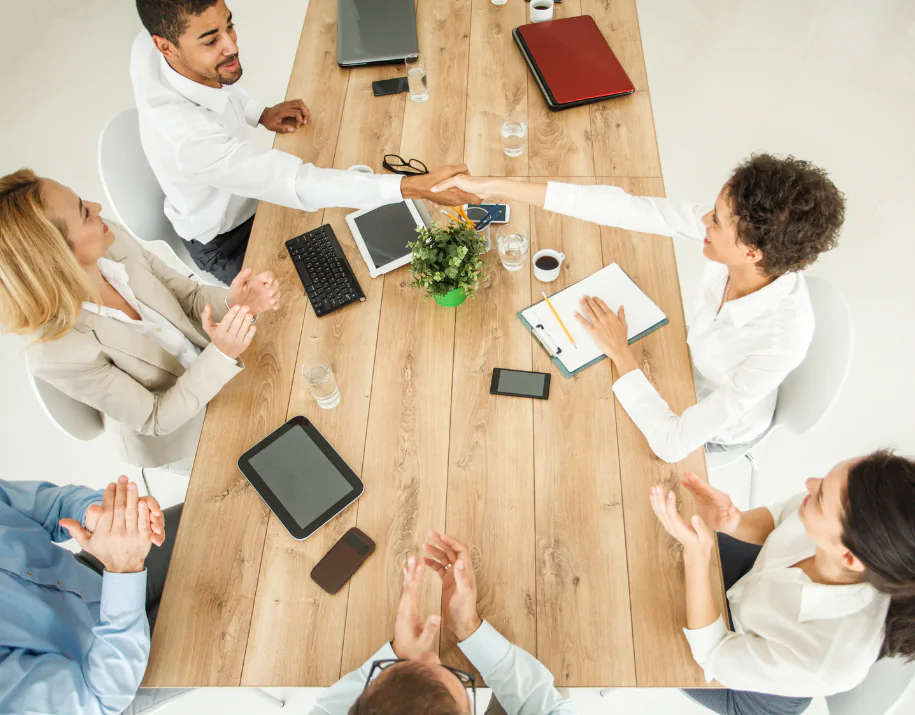 We, as Kula Law Firm serve the foreigners who have come to Turkey for many reasons like marriage, work, forced migration and holiday, the people of Turkish origin who have been out of Turkish citizenship.
Apart from these real persons, our office provides services within the scope of commercial law related to the legal persons, companies established in a foreign country and the branches and the agencies of these companies located in Turkey or the companies they have established jointly and all kinds of partnership and agreements that they have been included. Also, the Turkish citizens may take a private identity (blue card) by being out of citizenship with permission without failing to benefit from their substantial rights and it may be possible that some people are deprived of citizenship.
In this context, the following services are provided in our office:
Residence permit application, renewal for persons or families and general problems related to visa
Temporary and perpetual work permit application, renewal and objection and lawsuits regarding the cancellation of visas.
Support for the problems and disputes related to the foreigners' purchasing, leasing real estates, being a partner of a company and starting a business
Turkish citizenship application, objections and lawsuits against the decisions of refusal for the citizenship applications
Being out of citizenship with permission, blue card and the resolution of the problems encountered by the people who have been out of citizenship with this procedure.
All the legal counselling and attorneyship services are provided including, but not limited to, objections and lawsuits related to the people who have been deprived of citizenship.