How To Collect Receivables In Turkey?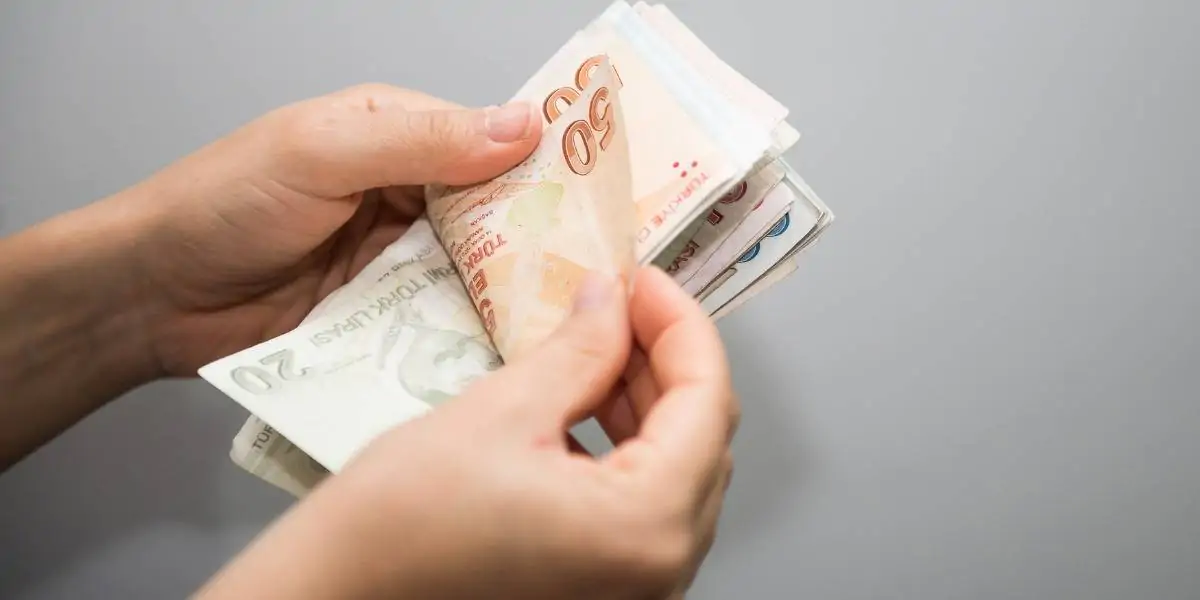 Does your company have to deal with a Turkish debtor who has not paid your invoices? You may wonder "how can I collect debt from Turkey?" We will be happy to asist you with our debt collection experts and our fluent English speaking expert lawyers. We can ensure that your outstanding receivables are paid as soon as possible.
Debt Collection Procedure In Turkey
According toTurkish Law, there are two ways that a person who wants to collect debt. The first of these is to file a lawsuit and the other is to initiate enforcement proceedings. You can apply to these methods as you will receive all kinds of Money due
Does My Receipt Have To Be Based On An Invoiceor A Written Contract?
No, it doesn't have to rely on an invoiceor a written contract to collect your receivable. For example, if you have a service relationship with your debtor, you can start a receivables follow-up with related mails or messages, or if you have a trading relationship with your debtor, with the cargo delivery form.
Do I Need To Deposit A Guarantee To Start A Receivables Follow-up In Turkey?
"Foreign real and legal persons who file a lawsuit, participate in a lawsuit or follow enforcement proceedings in a Turkish court must show a guaranteeto be determined by the court in order to cover the costs of litigation and follow-up and the loss and damage of the other party. "However, with the Hague Convention, it is stated that the court will exempt the litigant, the participant or the execution proceeding from the guarantee on the basis of reciprocity. You can check whether you are a citizen of one of the countries that will be exempted from the guarantee from the link
https://www.hcch.net/en/instruments/conventions/status-table/?cid=33
Can I Charge Interest For My Receivable?
Yes, you can charge interest on your receivable. But first, you have to put your debtor into default by sending a notice from a notary public.
Why Is It Important To Get Help From A Lawyer In The Debt Collection Process?
Because collecting receivables a very difficult procedure. The receivables follow-upprocess is a complex and requires strict follow-up. Trying to follow up on your own may result in loss of rights. For this reason, we are happy to asist you at every stage of the debt collection process with our expert team.
Debt Collection Fees
You must pay the fees and expenses for the collection of debts, and if you want interest, in addition to these, you must pay the notary costs. If you decide to work with us, we handle this whole process for you and in return, we get a percentage of your remaining receivables after these payments are made.
**This study is prepared by Kula Law Office. Please contact by e-mail ([email protected]) or call at +902324350604 for publication of the article in other channels, detailed information and questions about the subject.