Contract Law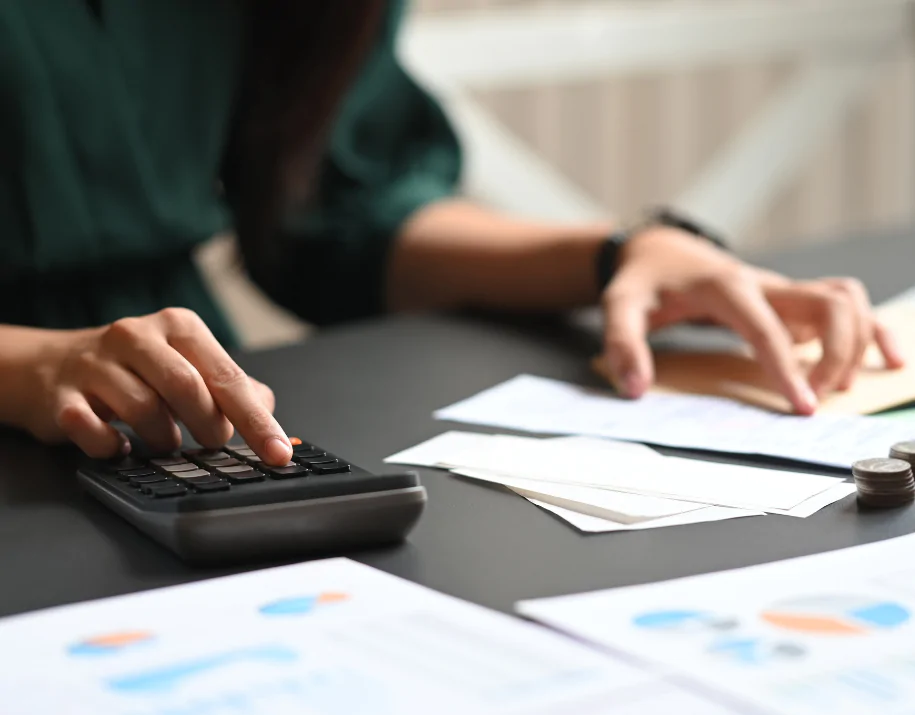 We, as Kula Law Firm, work closely with our clients at each stage of their business activities. With over 10 years of experience of drafting contracts our main purpose is to protect our clients legal interests, minimaze the risks and help our clients to build a succesful business.
We offer advise on all aspects of company law to provide our client a clear framework to govern a particular commercial transaction or relationship.
We offer legal support to our clients related to the contracts that may arise during the operation of the company like purchase, sale, lease, dealership, supply, licence, employment, non-competition, confidentiality, IT, distance sales agreements. Since the commercial agreements are absulately critical, we provide speedy, practical and accurate advice for our clients business needs.