Family and Divorce Lawyer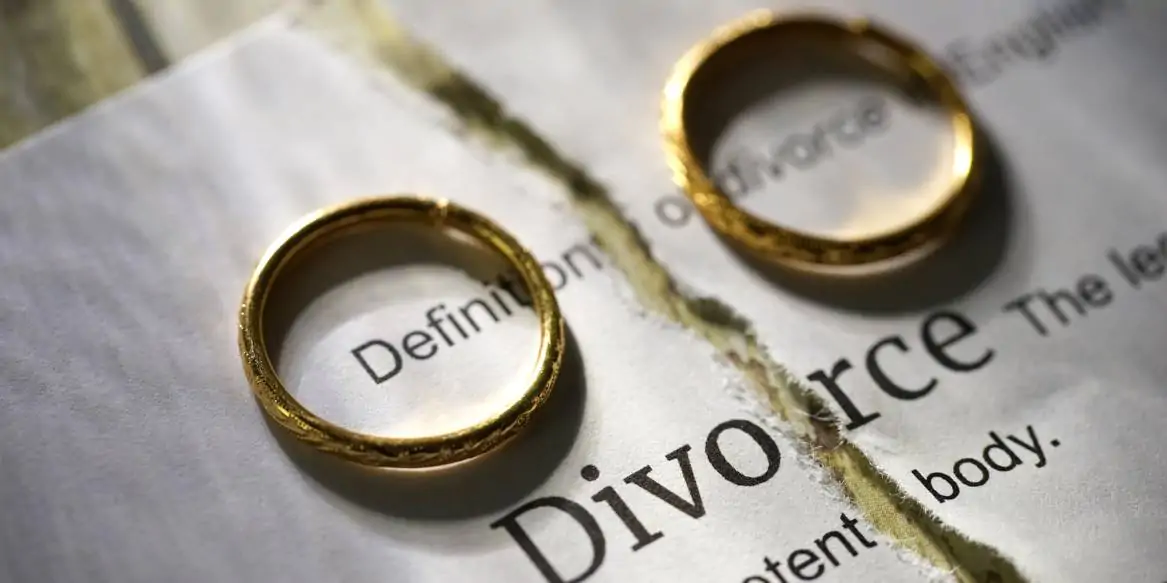 As Kula Law Firm, we provide legal support to our clients in all kinds of family law matters, including divorce, with our partner offices all over Turkey.
The divorce lawyers and family lawyers in our office, which is specialized in family law, examines a legal problem with you and finds the right solution for you. Our divorce attorneys work to get you through this process in the best way possible. For this reason, we provide legal consultancy and advocacy services by dealing with each problem within its own specific knowledge and conditions.
We provide legal support to our clients not only in the field of divorce, but also in all areas of family law especially property regimes, family residence, paternity, adoption, custody, alimony and guardianship.
Divorce
Marriage dissolution or divorce is the legal termination of marriage. The divorce process is very difficult both legally and psychologically. For this reason, we help our clients to get out of this process with the least impact. The first thing to consider is whether the parties can divorce in Turkey.
Can I Get Divorce in Turkey?
If you are not a Turkish citizen but your spouse is Turkish, you can get a divorce in Turkey. At the same time, it is possible for spouses with different citizenships in Turkey to get divorced in Turkey under certain conditions. If both spouses are foreigners, the condition of residence in Turkey is sought for spouses who want to divorce in Turkey. In addition to these, if your marriage is legally recognized in Turkey, you can divorce in Turkey.
How to Get Divorced in Turkey?
First of all, you should review the divorce steps with your lawyer. In Turkey, you can get divorced by agreement or contentious. Therefore, you must decide first whether you are going to get an agreed or contested divorce.
Uncontested Divorce
It is called an uncontested divorce when the spouses agree on divorce and end the marriage relationship with their own free will. For an uncontested divorce, the spouses prepare a petition for divorce, together with the protocol that includes their agreement on divorce and matters related to divorce. In this protocol, details about the financial consequences of the divorce and the situation of the children should also be specifiedFor example, it is determined how the assets in Turkey will be shared or who will have custody of the children. After that the petition for an uncontested divorce is submitted to the family court When a lawsuit is filed, a divorce decision is usually made in only one hearing.
If the spouses can agree on these issues, the mutual divorce will be easier, faster and less costly for both parties. However, there are some conditions for the spouses to divorce by agreement. The marital relationship between the spouses must have lasted at least one year. For an Uncontested Divorce, the spouses must apply together or one of the spouses has filed for divorce and the other spouse has accepted the case. In order for the judge to make a divorce decision, he/she should listen to the parties and think that the parties decided on the divorce decision of their own free will.
Contested Divorce
If the spouses who decide to divorce cannot agree on the issues related to the divorce or if one of the parties does not want to divorce, the divorce case is opened with contention. In your divorce petition, you must clearly state your reasons for wanting to divorce. For example, cheating, Intended Life, Bad or Degrading Behavior, Committing a Crime and Leading a Dishonest Life, Abandonment, Mental Illness, insults, violence, distrustful behavior, failure to fulfill marital obligations are grounds for divorce accepted by Turkish law. The divorce petition is submitted to the family courts. A contested divorce will take longer than an uncontested divorce. Contested divorce cases take between 2-4 years, depending on the workload of the courts.
**This study is prepared by Kula Law Office. Please contact by e-mail ([email protected]) or call at +902324350604 for publication of the article in other channels, detailed information and questions about the subject.