How To Open A Bank Account In Turkey?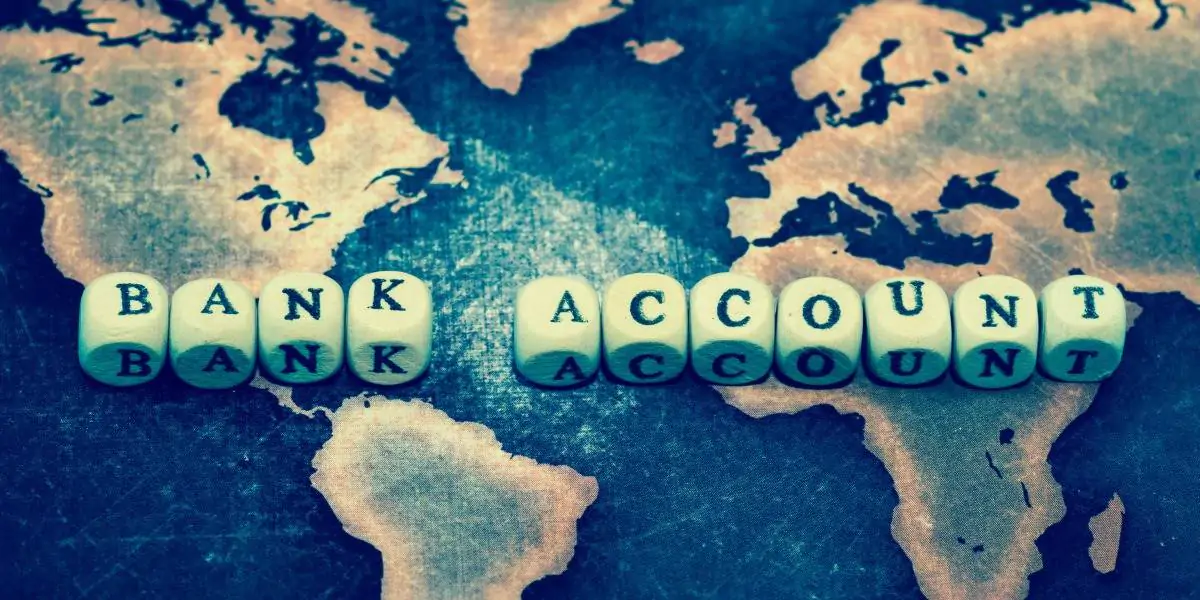 Can I open a bank account in Turkey?
If you want to invest or settle in Turkey, you may wonder how to open a bank account in Turkey as a foreigner. Yes! Any foreigner who has a Tax ID number and has a Turkish work or residence permit has the right to open an account by providing the necessary documents without any restrictions.
Can I open Turkish bank account online?
No, you cannot open a bank account online. Currently, most banks want to meet with you in accordance with the "know your customer" principle when opening a bank account.
Documents for opening a bank account in Turkey
Your passport. (The bank will get a copy of the passport only for the registration process.)
Proof of address related to your residence in Turkey. (If you have a residence permit, this may be enough, but banks can often require that a bill be presented in your name, such as an electricity or water bill.)
Tax ID number. (You can apply for the tax number from your local tax office and get it easily at the same time. You can also get your tax number online.)
Can I open a bank account in Turkey without residence permit?
No, to open a bank account in Turkey, you must have a residence permit.
How to open a bank account in Turkey as a company?
The first thing that the foreign company should do is obtaining a "potential tax number" from the Tax Authority. Application can also be made by proxy through a duly issued Power of Attorney. Identifying corporate documents are also necessary. Both the Tax Registry and the relevant bank(s) require a notarized copy of the company's certificate of activity. A certificate of activity is issued either by the Chamber of Commerce or authorized courts. Some banks also require a notarized copy of the foreign company's Articles of Association.
Which bank is good for foreigners in Turkey?
First thing for foreigners would have in mind would be "Does this bank have English speakers?" Regarding that matter, mostly all the Turkish banks have English speakers, and also, an English interface in their websites, ATMs, and smartphone applications. Best bank in Turkey for foreigners;
Ziraat Bankası
Garanti BBVA
İş Bankası
AkBank
Yapı Kredi Bankası
VakıfBank
DenizBank
Best bank in Turkey for students
All the banks we have mentioned are student friendly. They offer special opportunities to students. (such as low credit card interest rates than usual)
**This study is prepared by Kula Law Office. Please contact by e-mail ([email protected]) or call at +902324350604 for publication of the article in other channels, detailed information and questions about the subject.