Limited Liability Company Set Up in Turkey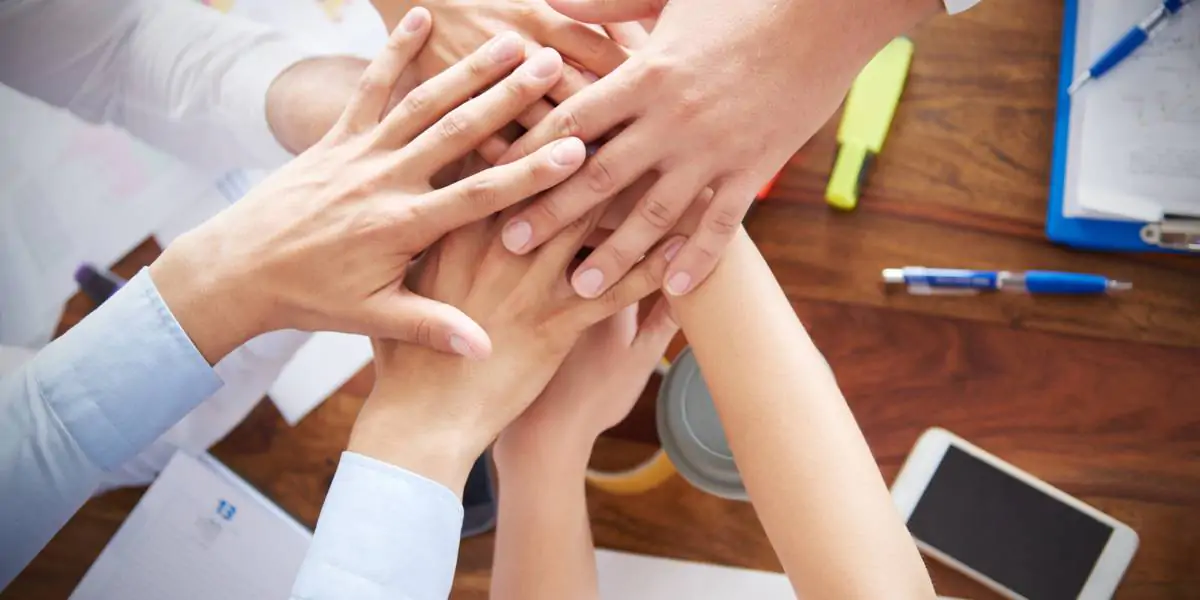 Similar to the joint stock company, a limited liability company is a company whose capital is determined and divided into shares, and is liable only for its debts with its assets; it is possible o be established with a single shareholder. Limited companies may engage in all kinds of activities that are not prohibited by law, except banking and insurance.
The capital must be at least 10.000 TL to register a limited company. Unlike the joint stock company, this capital is not expected to be paid immediately while setting up a limited company, it is sufficient to complete it within 24 months. The capital to be put in by the partners must be at least 25 TL or its multiples. Labor and commercial reputation cannot be invested as company capital by shareholders
In a limited company, the partners are not responsible for the debts of the company, they are only obliged to pay the shares they have committed and to fulfill the additional payment or side performance obligations stipulated in the articles of association. They are responsible for public debts in proportion to their capital shares. Transfer of shares in limited companies is more difficult than in joint stock companies; each share transfer must be carried out in the presence of a Turkish notary public, registered in the trade registry and announced in the Turkish Trade Registry Gazette.
Management is provided by the managers. The manager can be selected from third parties or partners. At least 1 partner must have management and representation authority.
When choosing your company type, it is important to make many evaluations in terms of who you want to manage the company, the amount of your capital share (in some cases, it will need to be above certain amounts), the main subject of your company, the way of transferring the shares are and the responsibilities of the partners and determine the type accordingly.
As Kula Law Firm, we are at your side to provide the best service by offering you the appropriate options in all of these matters. Please do not hesitate to contact us to get information about the process from our English speaking expert lawyer team at Kula Law Firm.