Malpractice in Turkey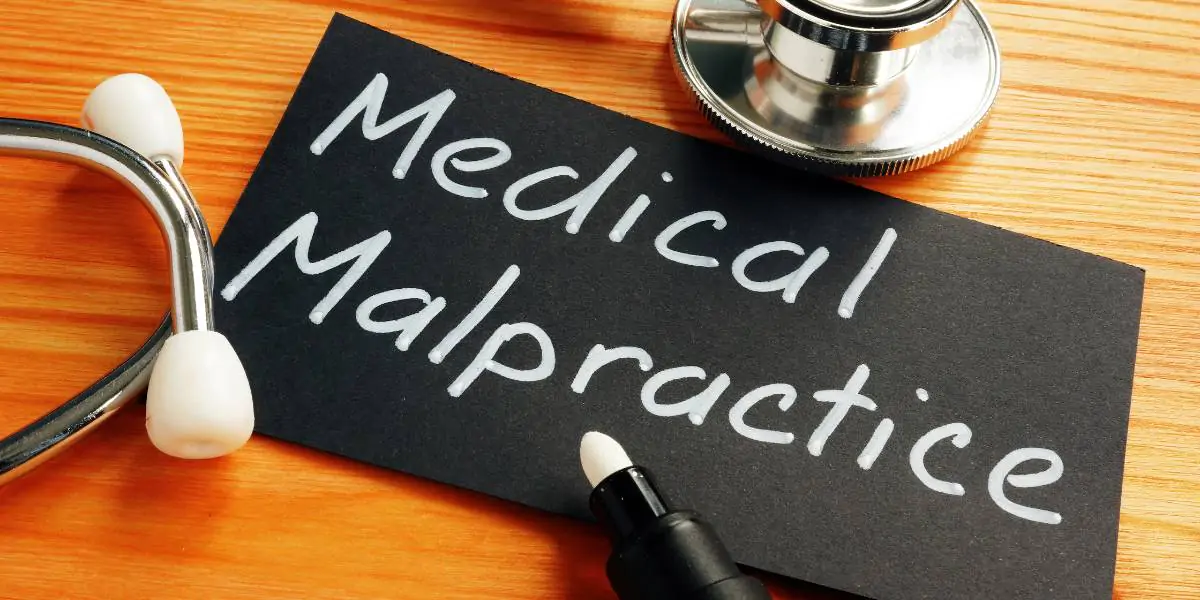 Despite its affordable prices, people who want to see both geographical and cultural heritage prefer Turkey, which is a health tourism paradise, for its aesthetic quality that is even above world standards, personalized service, short waiting times. Health facilities such as clinics, medical centers and hospitals must obtain an international health tourism certificate in order to accept patients abroad. Apart from the health facilities that have received a health tourism certificate, private companies also obtain a health tourism intermediary institution authorization certificate and provide patients to health facilities that have a health tourism certificate. At the same time, health tourism intermediary institutions plan the consultancy of foreign patients, services such as transportation and accommodation, and the entire process. Patients who come with an intermediary institution or alone for the purpose of health tourism, when faced with a possible application error, do not know what to do and what legal remedies to apply in this process because they do not have a grasp of Turkish legislation.
Patients who come to Turkey for plastic surgery, hair transplantation, dentist, orthodontist and various health reasons; If they suffered pain, injuries or emotional stress due to incorrect intervention or measures not taken, they can receive compensation through a malpractice lawsuit.
What is malpractice?
Malpractice is when doctors and healthcare professionals harm patients as a result of wrong medical interventions or negligence. Patients who are exposed to the wrong intervention, their relatives can indemnify their losses by filing a malpractice lawsuit against the injuries suffered.
What is considered as medical malpractice?
The doctor will be responsible for the material and moral damages that will occur if he does not show the necessary care. For example, forgetting an object in the patient's abdomen during the operation, performing abortion in an environment contrary to health conditions, not keeping patient records or keeping them incomplete, the physician not taking the patient's informed consent before the treatment, using the wrong medicine, making an incorrect diagnosis by the physician, In cases where unexpected things happen as a result of aesthetic interventions, these are; constitutes a violation of the physician's duty of care, and the physician's legal and penal liability may arise in the resulting injuries.
It should be emphasized that malpractice and complications are different things. In order to talk about the responsibility of the physician or the person performing the aesthetic intervention, the physician performing the procedure must perform a wrong or faulty operation. Complications that are not at the level of error and occur as a result of possible risks as a result of the operation performed on people will not cause legal liability for physicians and naturally, malpractice lawsuits cannot be filed. Since it is legally important to distinguish between malpractice and complications, managing this process with expert lawyers will always provide an advantage to people.
Can you sue a doctor in Turkey? Can I sue my doctor for negligence?
Yes, the relatives or those who have been harmed as a result of the doctor's intervention causing malpractice may request compensation for their material and moral damages due to malpractice through litigation. Here, the legal responsibility of the physician is mentioned and, depending on the situation, the physician may have to compensate for the material damages and emotional distress caused by him with his own personal assets.
Malpractice Process
The malpractice litigation process begins when the injured or their heirs make a criminal complaint to the prosecutor's office. The lawsuit filed with the indictment prepared by the Prosecutor's Office is heard in the Criminal Courts of First Instance. As the compensation lawsuit is a type of lawsuit related to private law in general, it is necessary to apply to the civil courts separately for compensation cases based on malpractice. The application for compensation can be made together with the criminal complaint, or it can be made together with the completion of the criminal proceedings. In compensation proceedings, although the judge is not bound by the acquittal or conviction of the criminal court, he is bound by the material determinations in this process. In addition, the defect rates and the amount of damage in criminal proceedings do not bind the judge.
Kula Law Firm Provides Legal Support In Malpractice Cases
Turkey is number one in the world in hair transplantation, rhinoplasty, french lifting, filling, dentist, orthodontist ,botox and similar aesthetic surgeries. Since Turkey is an important country in the world in health tourism, many foreigners visit Turkey. Foreigners who come to Turkey as a result of health tourism, although rarely, have some problems in their operations and they want to solve this situation legally. As Kula Law Firm, to foreigners coming to Turkey, which is a health tourism paradise; We manage the legal process with our lawyers who are experts in the field of malpractice in order to arrange the material and moral damage they suffer due to doctor's error or negligence.
**This study is prepared by Kula Law Office. Please contact by e-mail ([email protected]) or call at +902324350604 for publication of the article in other channels, detailed information and questions about the subject.