Tourism Investment In Turkey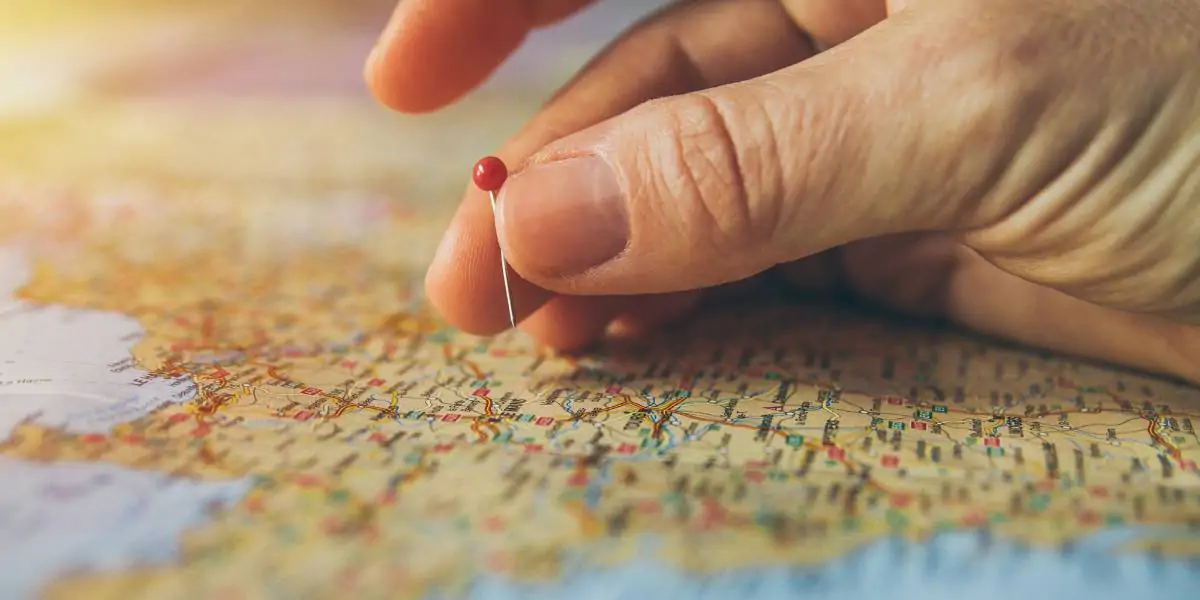 Why Should I Invest In Tourism In Turkey?
It is an indisputable fact that Turkey, with its large volume in the field of Tourism in the last 10 years, is a tourism and investment paradise that includes many cultures and languages. Turkey is the 4th most popular holiday destination in the world with its location between Asia and Europe, incredible turquoise sea shores, hospitable culture and expert workforce. With extensive legal regulations protecting investors and providing investment incentives, now is the right time to invest in Turkey. For this purpose, we have compiled the points to be considered and the currently most suitable tourism resorts.
What To Consider When Investing In Tourism In Turkey?
First of all, you need to determine the size, goals and limits of the investment you will make and find out which of the broad government incentives in this direction will suit you. As Kula Law Firm, we can assist you in this process and together we can determine the most suitable scale, the most suitable city and potential areas for you. The process requires careful consideration of many details, from government incentives to tourism licenses, building restrictions, company transfers, personnel and housing needs. We briefly explain these important points for you below.
Should The Company Be Taken Over Or Should A New Company Be Established In Tourism Invesment? Is It Better To Get A New License?
First of all, in this process, it is necessary to register the feelings of their company in order to purchase a ready-made business, it is faster and more affordable than registering a new company information and a new license. Although we provide services such as obtaining tourism certificates and related licenses on your behalf, we believe that the transfer of the company is more profitable for investors.
Can We Take Over Workers During The Takeover Of The Company? What Is The Need For Lodging?
It is possible to take over the workers of the companies you acquire by taking over their shares, by protecting their rights. For this, we can prepare all the legal grounds and ensure smooth transition of workers by reviewing their old contracts.
The biggest problem of regions where seasonal investments are generally made is the need for housing for workers. In investment areas, which are mostly holiday resorts, accommodation areas are limited and expensive during peak seasons. For this reason, it is vital for the sustainability of the investment that the business to be invested in has a lodging.
Are There Regulations That Protect Foreign Investors In Turkey?
Yes, foreign investors are protected by many legal regulations, especially the Foreign Direct Investments Law No. 4875. Regulations in investment and development in tourism continue and many additional rights and special incentives are provided to foreign investors in return for their investments. You can contact us to learn about special regulations for you and your investments and also visit invest.gov.tr which is a governmental investment website.
What Are The Best Places To Make Tourism Investment In Turkey?
1- Çeşme, Izmir
With its incredible beaches and lively nightlife, İzmir's Çeşme town hosts millions of local and foreign tourists every year. In this settlement, which has quiet winters, hotels and businesses host large business conferences and organizations during the winter season; In summer, it becomes one of the most popular holiday destinations in Turkey and even the world with its warm sands and cold turquoise waters. Çeşme and Alaçatı region, where luxury hotels and various upper segment businesses are located, is an opportunity not to be missed for investors.
2- Urla, Izmir
Urla, which has many Michelin star restaurants, is becoming one of the centers of luxury and slow living in Turkey. In this town, which has developed over the years, sea and coastal tourism, as well as extensive wine vineyards and unique harvest tourism, also attract attention.
3- Kuşadası, Aydın
Kuşadası is a small town of Aydın and is a frequent destination for tourists who want to have a quiet holiday. In addition to its proximity to big cities such as Izmir, its proximity to the Ancient City of Ephesus and Şirince Village, being the starting point for cruise ships, and transportation to the Greek coast within 20 minutes, it offers much more than a small town can offer.
4- Cappadocia, Nevşehir
Fairy chimneys, one of the most well-known symbols of Turkey, are located in Ürgüp, Cappadocia. Seeing the world-famous fairy chimneys of this magical city, visiting underground cities and participating in sunrise balloon tours are high on the to-do lists of all tourists. Luxury cave hotels are in demand all year round in this region, which is also assertive in wine production. Private parties that attract world high society to the region, especially the Echoes From Agartha festival in recent years, are also a plus that cannot be ignored for investors.
5- Black Sea Region
Unique natural landscapes, endless forests and green tea gardens. The Black Sea views, which we are sure you have seen on social media, the high tourism volume and the natural beauty, as well as the unique Sumela Monastery in this region, which was the home of the Eastern Byzantine Empire for years, make the region an unmissable tourism center. With many different activities such as swings in tea gardens and rafting activities on rivers, the Black Sea is perfect for investors looking for options different from coastal tourism.
5- Bursa
This city, which was the capital of the Ottoman Empire for a while, is a small Istanbul. It is the number one address for ski tourism in the country, thanks to Uludağ located within its borders, especially during the winter months. It is perfect for winter season investors with its proximity to Istanbul, the conservative structure in its center and many historical elements.
6- Ayvalık
Ayvalık, the meeting point of history, architecture, sea and delicious food, is the sought-after face of a slow and peaceful holiday, together with Cunda Island. This wonderful town, whose businesses are relatively small-scale, has an incredible volume of local and foreign tourists. Getting lost in its narrow streets and participating in boat tours to see its natural beauties are among the most popular activities of the town. You will want to live forever in this town, where investors are looking for opportunities for summer tourism.
Please do not hesitate to contact us via [email protected] for more information and a customized investment plan.