Can I Rent My Property in Turkey?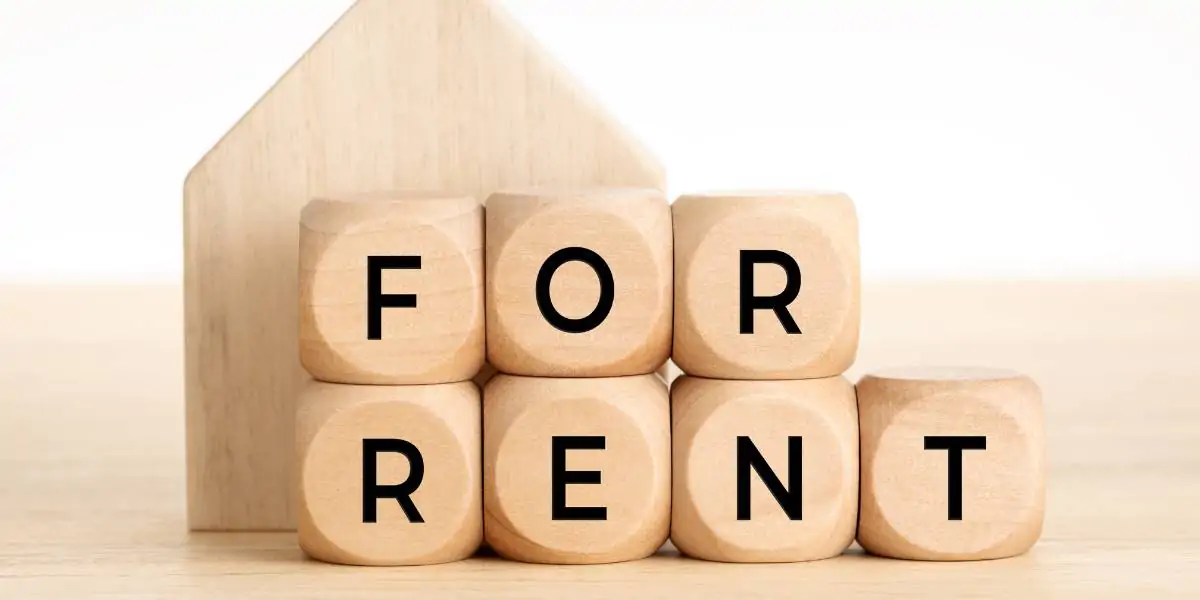 Foreigners can acquire property in Turkey, as you can get more information from our article https://kulahukuk.com/services/real-estate-lawyer. Foreigners who own real estate in Turkey like land, apartment/flat, house etc also have the right to rent out their properties.
Turkey offers a vibrant real estate market to both its citizens and foreigners and creates a good market and rental income for people who want to rent out their properties. For this reason, foreigners and citizens who wish to earn rental income from their estates in Turkey should carry out this process in the presence of specialized lawyers and real estate agents. Although foreigners want to rent out their properties in Turkey such as Istanbul, Antalya, Izmir and Bursa, they do not know the procedure and may lose their rights because they are not familiar with Turkish legislation.
How The Legal Process Works
Real estate leasing in Turkey is divided into long term and short term leasing. If foreigners wish to lease their properties, the Turkish Code of Obligations will apply. According to Turkish legislation, lease agreements can be made verbally or in writing. However, there is a legal benefit for the parties to make the lease agreement in writing against possible problems that may arise.
Long Term Rentals
In Turkey, long-term lease agreements are usually made in writing and the tenant's rent payment date is clearly stated. This is especially important in protecting your legal rights of the apartment/flat or villa you rent in places such as Istanbul, Antalya, Bodrum and Alanya, which have a dynamic real estate market.
In addition to rental price and payment date, the items that are usually referred to as fixtures should be specified (air conditioning, cupboard... etc.) in rental agreement. Also, another fee called deposit is collected from the tenant and when the tenant vacates the house, in case of possible damage, these repair costs are deducted from the deposit and returned to the tenant.
Short Term Rentals
With the law that will enter into force on January 1, 2024, residential leases for less than 100 days are included in the scope of ''Residential Leases for Tourism Purposes''. To rent your home, you need to get a permit before you sign a contract. You can do this through the Ministry of Culture and Tourism and governorships.
Heavy penalties await those who do not fulfill the relevant procedures within the scope of unauthorized rental. If you do not want to face any criminal sanctions in this regard, you can contact us for legal support from experts.
Locations For Renting Real Estate
Istanbul: Among the houses in Turkey, the place where the real estate market is most active is Istanbul. You can make big profits with the real estate you rent in the Istanbul real estate market. There are a lot of houses for sale in Istanbul. Because the construction industry is developed. You can also find a place for yourself in this market.
Antalya: Its is a very important region especially for tourists from Northen Countries. Renting flats in Antalya is a very profitable practice, especially for short-term rentals. Apart from the city center, it is one of the most important regions of the real estate market in Turkey with holiday resorts such as Kemer, Belek and Kaş.
Bodrum: Villa rentals in Bodrum are indispensable for local and foreign tourists, especially during the summer period. In addition to it's natural beauties, Bodrum is one of the first adresses in Turkey for those who want to rent a house for a pleasent holiday, thanks to it sair transportation.
Payment Of Rental Income Tax
Foreigners who rent out their property must pay income tax, as those who have apartments/flats or houses for sale in Turkey and those who sell them. You can contact us for information regarding the tax number you need to have and the tax deductions you can benefit from.
In Which Currency Can The Agreement Be Made?
Foreigners who want to rent out their properties in Turkey will be able to make the lease agreement in foreign currency if the renter doesn't reside in Turkey.
What To Do If We Have To Evacuate A Tenant?
You may evacuate the tenant from your property in ordinary or extraordinary circumstances. However, as we mentioned in our article https://kulahukuk.com/publications/can-i-get-citizenship-in-turkey-by-buying-property, keep in mind that this is a very long and difficult process in Turkish law. Since the evacuation process is very difficult, the preparation of the rental agreement has a great legal importance. If you work with us, this contract will be carefully prepared for you by our team of expert real estate lawyers.
**This study is prepared by Kula Law Office. Please contact by e-mail ([email protected]) or call at +902324350604 for publication of the article in other channels, detailed information and questions about the subject.