International Apostille Process In Turkey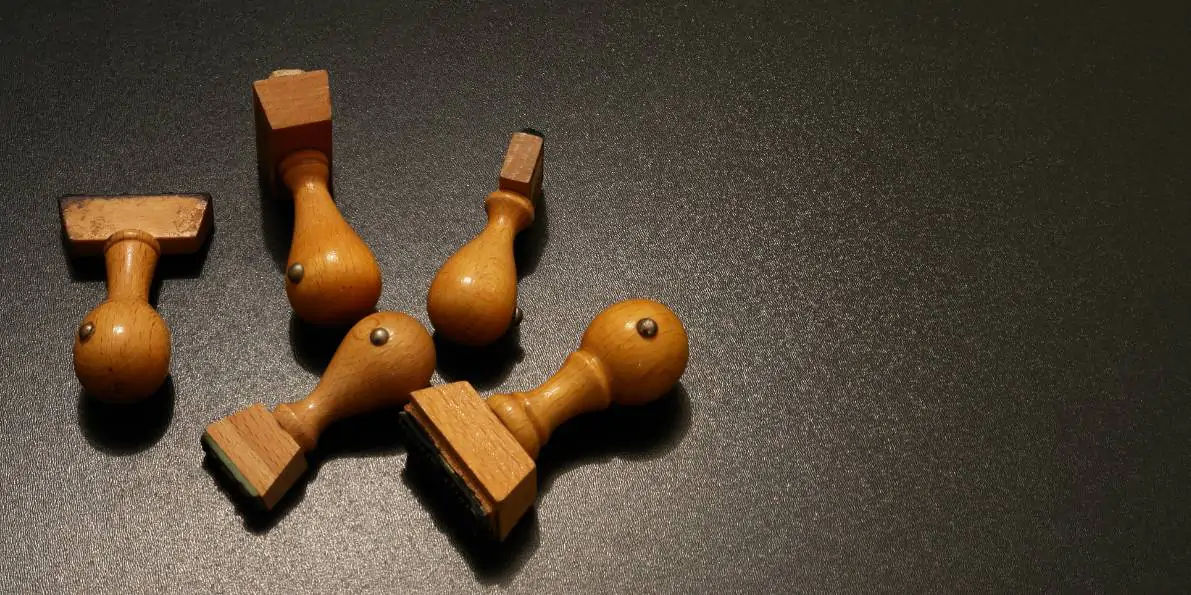 What is the purpose of an apostille?
In order for an official document taken from anywhere in the world to be valid in other countries, the annotation received is called an apostille annotation. In general, official documents issued in a foreign country have the status of official documents in the country they are issued, and in order for these documents to be accepted as official documents in other countries, the document must have an apostille annotation.
Do I need an apostille for the documents I will use in Turkey?
Does Turkey need apostille? The apostille annotation is valid in the countries that are party to the Hague Agreement. One of the countries that are party to The Hague is Turkey. For this reason, those who want to have their official documents obtained from different countries certified in Turkey are required to obtain an apostille annotation.
How long is an apostille valid in Turkey?
Documents with an apostille annotation do not have a certain validity period. However, the duration of apostille annotations made on population registration samples is six months. If the annotated document has a certain validity period, the apostille annotation will be as valid as that document.
How do I get apostille in Turkey?
If you want to get an apostille annotation in Turkey, you can get an apostille annotation from the District Governor's Office, Governor's Office or the Presidency of Heavy Penal Courts, depending on the type of document you want.
The authority issuing the apostille varies according to the type of document you want to obtain and validate in Turkey. As Kula law firm, we ensure that the process progresses quickly by informing and supporting you in the best way with our lawyers who are experts in their fields.
**This study is prepared by Kula Law Office. Please contact by e-mail ([email protected]) or call at +902324350604 for publication of the article in other channels, detailed information and questions about the subject.