E-devlet For Foreigners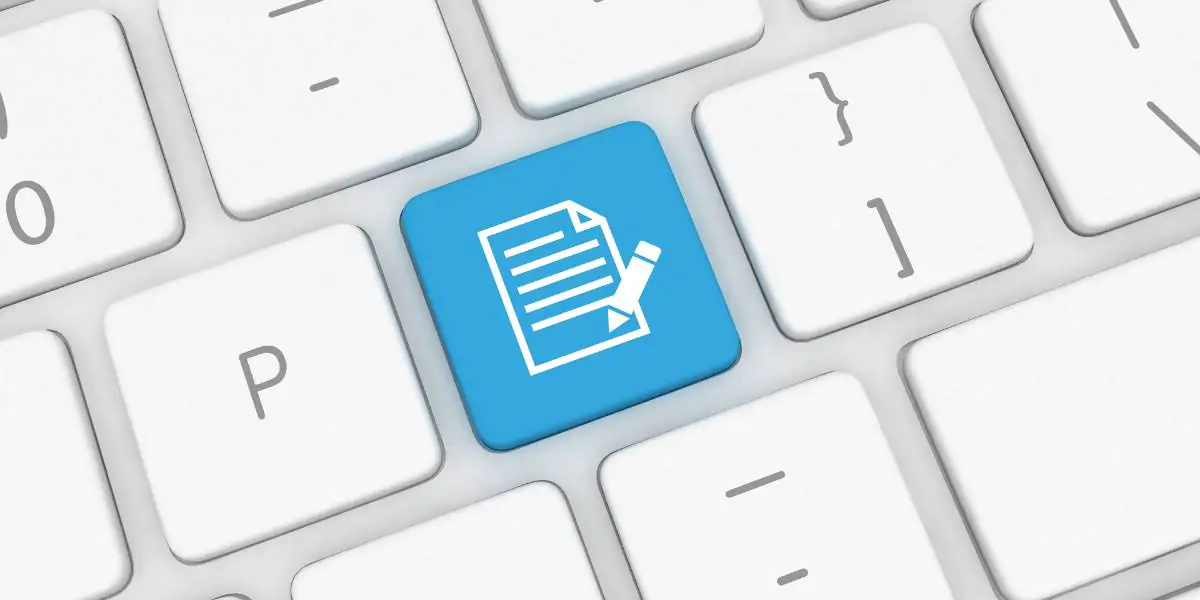 Bureaucratic procedures are often tedious and exhausting. As digitalization has increased, government affairs, which used to cause great difficulties for citizens, can now be easily handled electronically. Foreigners living in Turkey can also benefit from these opportunities. e-devlet, a platform that makes life easier for foreigners living in Turkey, allows us to perform many official transactions online.
We have prepared for you a comprehensive summary of the services offered by e-devlet and why it should be used:
What is E-devlet?
E-devlet is a system that combines government services on an online platform and provides easy access to these services, which can also be used by foreigners who have a residence address in Turkey, temporarily come to work or are under temporary protection.
What are the Services Available to Foreigners?
Foreigners can access information and documents about their private lives and businesses through this platform. Some of the opportunities provided by E-devlet are as follows:
Track your social security and health insurance.
Access your criminal record.
Track your taxes and pay your taxes online.
Perform your subscription transactions such as water, electricity and internet.
Obtain your student certificate and follow your education processes.
With the e-nabız facility within the system, you can benefit from health services, make appointments, renew prescriptions and follow the procedures related to your disease.
You can obtain a birth certificate or death certificate.
Make transactions containing your personal information that can be done with an ID number.
You can see your lawsuit procedures.
You can obtain documents such as residence permit, work permit.
You Should Get E-devlet, Because...
Instead of lengthy procedures that take days, you can perform the procedures we have listed and much more by saving time and effort. By utilizing up-to-date information on Turkish law and legal regulations, you can participate in legal processes and protect your rights more easily.
In addition, one of the most important features of e-devlet is that it is a secure platform. You can sign any document using your digital signature. Thus, you can perform your transaction safely and easily in your business life or when your official documents need to be viewed electronically.
How Can I Benefit From E-Devlet?
In order to benefit from e-devlet, you need to apply to PTT branches with your foreigner ID number.
You can access e-devlet and e-nabız websites from the links below: