Detention Centers In Turkey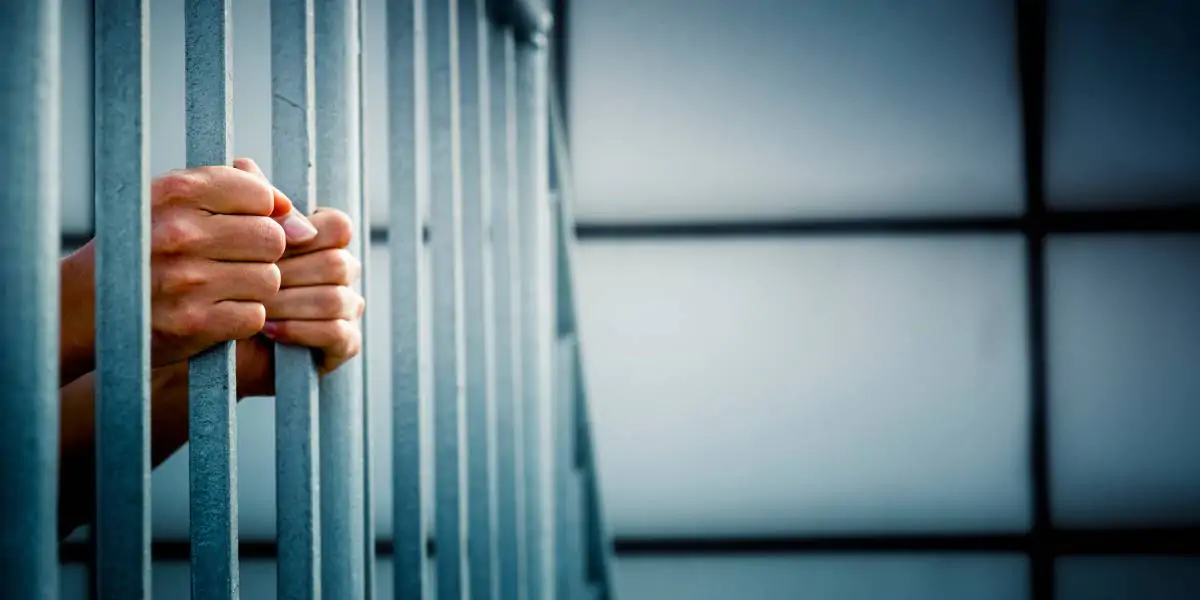 What is a Detention Center?
Detention Centers are the places where administrative detention decision is made among people who do not have the right to stay in Turkey and who will be sent back to their country. Detention Centers are operated by the General Directorate of Migration Management (DGMM), which is responsible for all work and transactions regarding foreigners in Turkey.
Where are the Detention Centers in Turkey?
Currently, there are 30 detention centers in Turkey. We can list them as follows: Adana, Ankara, Ağrı, Antalya, Aydın, Balıkesir, Bursa, Çanakkale, Çankırı, Edirne, Erzurum, Gaziantep, Hatay, İstanbul, İzmir, Kayseri, Kırklareli, Kocaeli, Kütahya Malatya, Muğla, Niğde, Şanlıurfa, Van, Iğdır
What are my rights while being held in the Detention Center?
During your detention at the detention Center, you have the right to receive nutrition, to benefit from emergency and basic health services, to be referred to a hospital when necessary, to have access to the telephone, to shelter in a place suitable for your age and gender, to entrust your valuables and to request psychological support. In addition, if you wish, you can also benefit from the opportunity to meet with the consular officials of the country of your citizenship.
I am under administrative detention. Can my relatives visit me?
People under administrative supervision have the right to access their relatives and receive visitors. However, in order for your relatives or visitors to see you, they may be asked to show an identity document that proves the kinship or affiliation between you.
Do I have the right to have a lawyer? If so, how can I use this right?
The freedom of seeking rights is guaranteed by the Constitution, pursuant to Turkish laws. As an extension of this freedom, you have the right to a lawyer for any business and transaction. We will be happy to assist you with our lawyers who are experts in foreign law.
If you are being held in a Detention Centre, or if you have a relative held in a Detention Centre
We ensure communication between the person held in the detention center and their relatives. Since it is forbidden to bring communication devices to detention centers, we meet face to face and inform your relatives about your situation in the detention center. We set a security question so that your relatives can make sure we are talking to you. Here's how the security question system works: we set a question that only the person held at the detention center and their relative who wants information can know, so both parties can be sure that the conversation is taking place.
If you want to return to your country, we help you start the return home process and we follow the process until we are sure you are back home.
If you don't want to return to your country we will assist you in appealing the deportation decision.
I was told that I could return voluntarily. What does this mean?
If you wish to voluntarily return to the country where you came from or where you previously legally resided, you can share your request with the competent authorities. Since this decision will be a very important one, we recommend that you make your decision after evaluating in detail the possible consequences of this request for you. There is no time limit for submitting your voluntary return request.However, if you want to return to your country, we would like to point out that you should definitely say that you came from there or that you are a citizen of that country.
In accordance with the law, financial support may be provided for you to carry out voluntary return; however, you should bear in mind that providing such support may take some time. Similarly, if you do not have any identity or travel documents with you, it may take a certain time to complete the necessary procedures.
**This study is prepared by Kula Law Office. Please contact by e-mail ([email protected]) or call at +902324350604 for publication of the article in other channels, detailed information and questions about the subject.