How Can I Get Turkey Visa?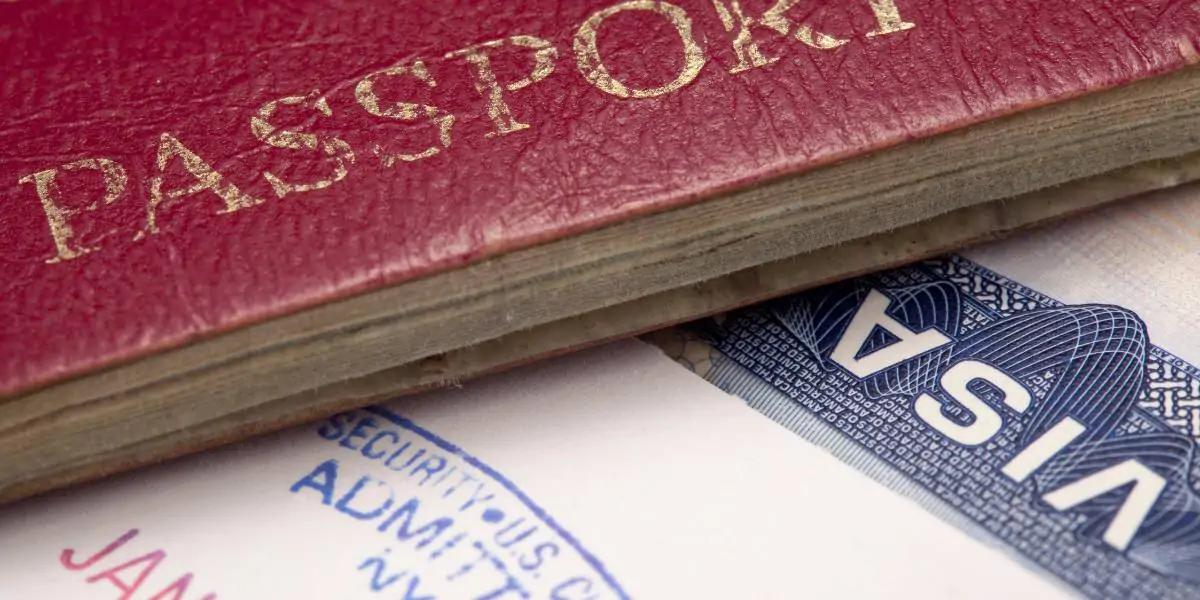 It is important that foreign citizens learn about the visa regime applied by our country before traveling to Turkey. There are differences between visits for tourism and business interview purposes and the visa regime applied visits for study and training purposes. In addition, the visa regime that Turkey applies to citizens of other countries varies from country to country according to the principle of reciprocity.
Feel free to call us for anything you are interested in regarding the visa regime by country and types Turkish Visa
Turkish Visa Types
Different visa types apply for visits to Turkey on short-term or long-term basis. Single, double or multiple-entry visas are given depending on the holder's term of stay. Visa holders cannot stay in the country longer than 90 days in periods of 180 days, unless stated otherwise. E-visa can be obtained only for tourism or business visits.
Type C (Short-term Stay) Visa
Short-term visa is granted to to third country citizens for designated periods in line with their purpose of stay that shall not exceed a maximum of 90 days.
Tourist Visa
It is issued to foreigners who want to come to Turkey for purposes such as tourist or official visits, business negotiations, conferences, seminars, meetings, festivals, fairs, exhibitions, sporting events, cultural and artistic events.
Transit Visa
The transit visa period determined by the transit visa, which will be issued to foreigners who want to enter Turkey through any border crossing and cross from Turkey within the specified time, the validity period of the visa starts again at each entry through the border crossing.
Airport Transit Visa
It is issued only to foreigners who want to pass through the air border crossing without entering Turkey.
Education Visa
It is given to foreigners who want to come to Turkey for the purpose of education, training, internship, course, student exchange program, Turkish language course.
Work Visa
It is issued to foreigners in accordance with Article 55 of the Code of Practice on Work Permits of Foreigners published in the Official Gazette dated 29/8/2003 and numbered 25214, as well as foreigners who are not in this scope and want to come to Turkey for work purposes.
Type D (Long-term Stay) Visa
Long-term visa ensures the applicant right to visit Republic of Turkey for periods exceeding over 90 days. Applicants shall make their applications through the diplomatic missions in order to get a work visa or a work permit to stay in Turkey for longer periods. A letter of employment along with the other documents should be submitted to Turkish Ministry of Labour and Social Security (MLSS) for approval. Please be aware that foreigners who intend to work or study in Turkey for long term stays must register immediately at the local police departments upon arrival.
Turkish Visa Aplication
You can make your visa application with E-Visa or by applying to our representatives.
Passport sticker visa
The passport sticker is a variant of the Turkey visa which you can only apply for by taking your passport to the Turkish consulate. Because this variant is more expensive, takes longer to deliver and has a more complex application procedure, it is advised to only make use of this option if you do not qualify for the electronic variant.
E-visa
The e-visa has several benefits compared to the passport sticker: it's easier to apply for, it's cheaper, and it's granted much faster. There are, however, several requirements to the e-visa Turkey, which do not apply to the passport sticker. That's why it is prudent to check, before applying, whether you meet all of the requirements for the e-visa Turkey. If this is the case, you can submit your application right away on this website, through the online application form. Please note that e-visa is only valid when the purpose of travel is tourism or commerce. For other purposes, such as work and study, visas are given by Turkish Embassies or Consulates.
Turkish Visa Requirements
According to paragraph (b) of Article 7 of the Law on Foreigners and International Protection No. 6458, foreigners who come to enter our country must carry "a passport valid for at least 60 days after the expiry of the visa, visa exemption or residence permit period, or a document that replaces a passport". Depending on your nationality, you may be required to meet certain other conditions and documents.
Turkish Visa For US Citizens
United States of America: Official and ordinary passport holders are required to have visa to enter Türkiye. Ordinary passport holder USA citizens may obtain their visas through www.evisa.gov.tr website.
Turkish Visa For Indian Citizens
India: Diplomatic passport holders are exempt from visa for their travels to Türkiye up to 90 days. Ordinary, Special and Service passport holders are required to have visa to enter Türkiye. Ordinary, Special and Service passport holders with a valid Schengen members or USA, UK, Ireland visa or residence permit may get their single entry e-Visas valid for one month via the website www.evisa.gov.tr, provided that they meet certain conditions.
How Much Does Turkish Visa Cost
When applying for a Turkey visa, whatever the purpose of your intended trip is, you will need to pay a particular Turkey Visa Fee.
The Turkish visa fee is required in order to cover the expenses that come out of the processing of your application. How much is a visa for Turkey depends on your nationality, the purpose of your trip, and whether you need an e-visa or a sticker visa to enter Turkey.
What To Do İf Your Visa Expires While You Are İn Turkey?
If you want to stay in Turkey until after the date indicated on your visa, you need to report to the local police. Here, it is possible to arrange for an extension or a (permanent) residence permit. At the local police, you can also apply for permission to change your travel purpose. For example, if you have a tourist visa and want to study in Turkey. The requirements that are set for an extension or changing of the travel purpose depend on the nature of the change and the desired duration of stay. If you are already in Turkey at the time your Turkey visa expires, it is best if you report to the police and ask what requirements apply in your case.
If my travel date changes after getting an e-Visa, can I change the date of my e-Visa?
No, you need to get a new e-Visa.
**This study is prepared by Kula Law Office. Please contact by e-mail ([email protected]) or call at +902324350604 for publication of the article in other channels, detailed information and questions about the subject.