How Do USA Citizens Buy Real Estate In Turkey?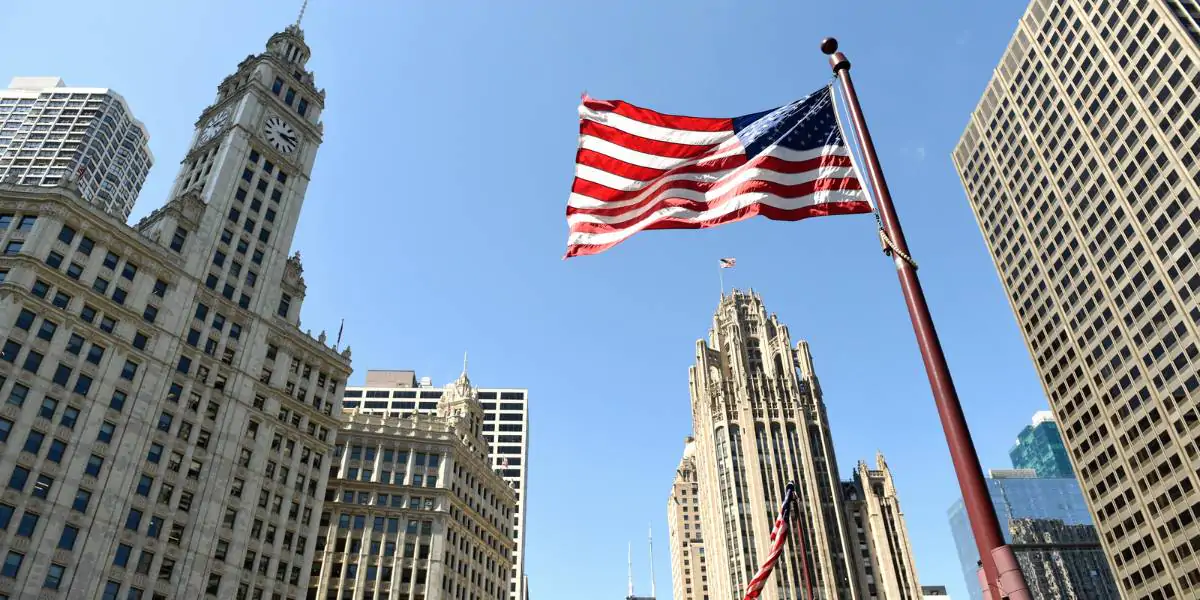 Real Estate Buying Guide For Foreigners in Turkey
1. It is possible for USA citizens holding a passport other than a diplomatic passport to obtain an e-visa online before entering Turkey and to come to Turkey with this visa within 180 days, not exceeding 90 days.
Direct flights from the USA to Turkey are available from Atlanta (GA), Boston (MA), Chicago (IL), Houston (TX), Los Angeles (CA), Miami (FL), New York (NY), Newark (NJ), San Francisco (CA), Dallas (TX), Detroit (MI), ve Seattle (WA) and Washington (DC) to Istanbul (IST).
2. USA citizens can acquire real estate in Turkey in accordance with international agreements and the principle of reciprocity. Only the property should not be close to the military zones, coastal borders and the total area of ​​the land should not exceed 30 hectares.
All of these situations, together with the value and suitability of the real estate, will be determined by the valuation report, which must be obtained for the real estate before foreigners buy the real estate.
3. Real estate types in Turkey are various in the form of land, workplace, residence, villa, etc. It may be important to buy the property of your dreams according to the purpose you want. In this sense, whether the real estate will be purchased for investment or residence, whether you want to subject it to a residence permit or citizenship application is highly important. This purpose may even change the way the property is acquired and the way the money is paid to Seller. For more information on obtaining citizenship through buying property in Turkey, please check our blog posts.
Since we have offered many of our clients the most suitable properties for their purposes over the years, as Kula Law Firm we can gladly offer options for you with our reliable partners. In addition, if we are going to handle the legal procedures, we inform you that we will not charge you a separate commission-fee for this.
4. After you have chosen your real estate, agreed with the seller and determined the value of the it with a valuation report, the formal registration of the real esate on your behalf begins. This stage first starts with the application and submission of documents made online through a system called "webtapu" and then concludes at the land registry offices on the day of the appointment.
Here, how much the value of the real estate will be shown in the official records and how it will be paid (also in terms of exchange rate) is of great importance. Moreover, the price of the immovable must have been paid to the seller at the time of the deed transfer. At this stage, where the most problems are encountered in practice, we strongly recommend that you get the support of a lawyer in order not to be defrauded. Also, don't forget to review our blog posts about taxes and being a lessor in Turkey while buying property in Turkey.
5. After you have officially acquired your real estate over a certain value (75,000-USD in big cities, 50,000-USD in small cities), it is possible to submit the necessary documents and apply for a residence permit on your real estate and to obtain this permit with a correct application. However, please keep in mind that if you want to obtain a residence permit on the property, it must be a livable and completed house, you must be the sole owner in the tittle deed and only you (with your family) must have an address record in this house.
As Kula Law Firm, which has been doing these procedures for years, we would love to serve you with our team of English-speaking expert lawyers, partner banks and real estate agents on your journey to moving to Turkey from USA. You can consult us at any time via our [email protected] e-mail address.