How Indian Citizens Get Turkish Citizenship?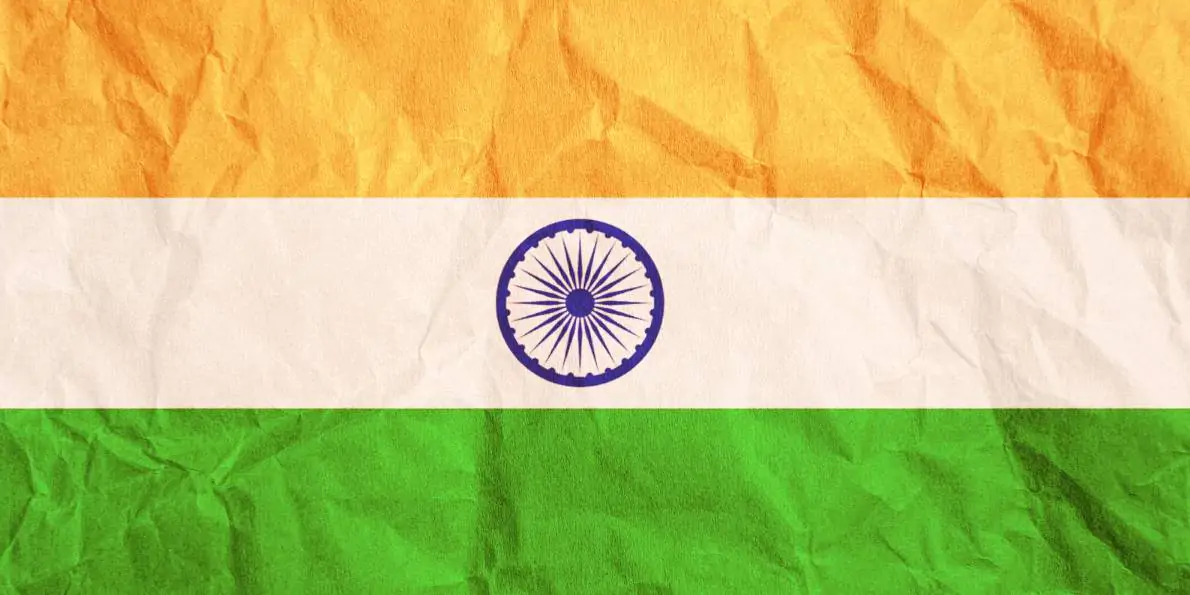 Benefits Of Turkish Citizenship
You may wonder what are the benefits of having Turkish Citizenship? There are multiple benefits of applying for Turkish passport for Indian citizens. For example, while the number of visa-free countries, including Visa on Arrival and eTA, is 60 with an Indian passport, this number is more than 110 with a Turkish passport. The Turkish passport is eligible while the Indian passport is not eligible for the US E2 Treaty Visa. Turkish citizenship also offers free education and university reimbursement plans, free and comprehensive medical service, investment opportunities with high return.
Can Indians Get Turkish Citizenship?
Yes, Indian citizens can get Turkish citizenship. There are several ways to acquire Turkey nationality, such as;
By birth, if at least one parent is Turkish,
Through marriage,
By investments,
Through employment after five years of work,
Through five years of living in Turkey
Investment in Turkey For Citizenship
Indian citizens who are interested in to be Turkish citizens, they have to invest on a certain amount of money or provide employment. And, if you fulfil these conditions, you will have a right to get a Turkish Republic ID and Turkish Passport. Indian citizens can obtain Turkish citizenship by investing as stated below. To obtain citizenship;
At least $400.000 (Since 2022) investment in the real estate market that cannot be sold for three years. ( You have to add an annotation on the title deed and this annotation must be confirmed by The Ministiry o Environment and Urban Planning)
At least $500.000 in fixed capital investment (It must be confirmed by The Ministiry of Economics of Turkish Republic )
At least $500.000 in a Turkish bank for a three-year term or longer ( In that investment way, Banking Regulation and Supervision Agency has to determine your investment money)
Employ 50 Turkish citizens (That business relation must be confirm by The Ministiry o Environment and Urban Planning)
Required Documents For Application:
Application petition
Applicants passport which shows his/her nationality or a document is similar with applicant's passport.
A certificate of marial status. If the applicant is married, marriage license has to be presented. Also, if the applicant is divorce, the court decision related to divorce must be presented. Moreover, If the applicant is widow, she/he has to present death certificate.
Birth certificate (If he/she is married, birth certificate of all his/her family members must be presented to prove their blood type)
Can I Get Turkish Citizenship by Buying a House?
Yes! You can get Turkish citizenship if you buy a house worth $ 400,000. In order for Indian citizens to apply for citizenship through the purchase of real estate, a valuation report is required before the property is purchased. In this appraisal report, the value of the real estate should be determined as at least $400,000. It is not necessary to determine 400,000 USD for a single real estate. For example, it is possible to purchase two real estates, one for 200,000 USD and the other for 200,000 USD. After the real estate is purchased, you can apply Turkish residency by investment. Because it is not possible for people who do not have a residence permit to apply for citizenship. Citizenship application can be made after obtaining residence permit. You can apply for citizenship for the person who bought the property, his/her spouse and their children under the age of 18. You can also obtain a residence permit with a family residence permit for their children who are over the age of 18.
You can review our article for more detailed information about buying a house in Turkey https://kulahukuk.com/publications/can-i-get-citizenship-in-turkey-by-buying-property
Can I Get Turkish Citizenship By Depositing Money in The Bank
Acquiring Turkish citizenship with bank deposits is one of the exceptional ways to acquire Turkish citizenship. Turkish citizenship can be acquired by depositing a minimum of 500,000 USD or equivalent foreign currency in banks operating in Turkey, by making a commitment to keep the deposit in the bank account for at least 3 years, and by meeting the conditions that the investment made is approved by the Banking Regulation and Supervision Agency.
You can review our article for more detailed information about Citizenship by Depositing Money in a bank.
**This study is prepared by Kula Law Office. Please contact by e-mail ([email protected]) or call at +902324350604 for publication of the article in other channels, detailed information and questions about the subject.