How To Get Residence Permit In Turkey?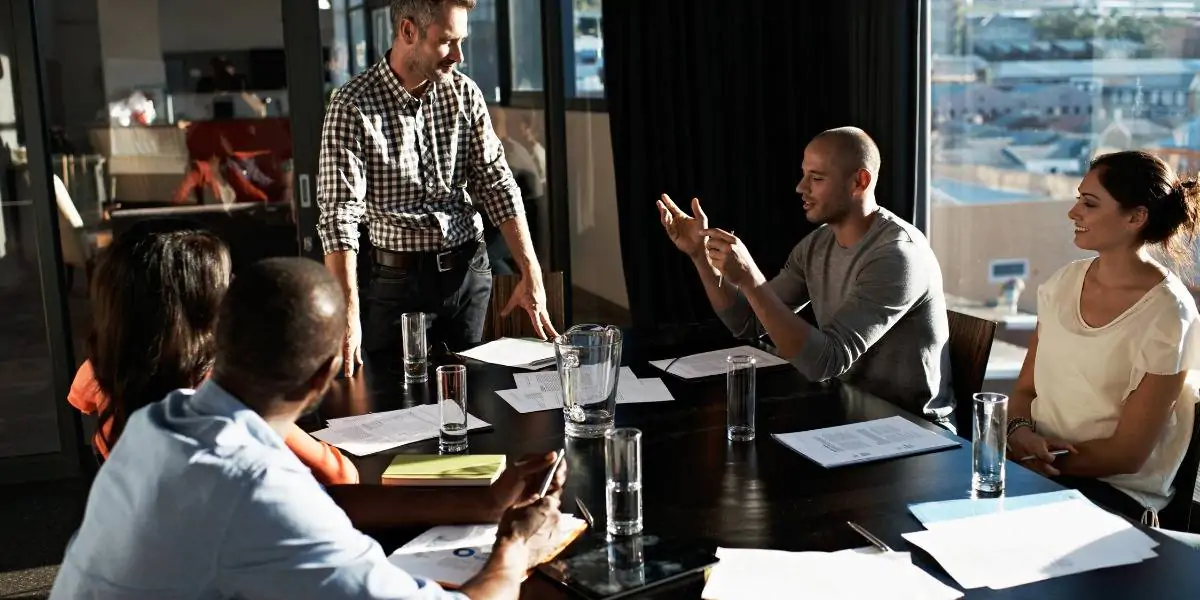 Residence Permit Types
Depending on the visa type you hold, the purpose of application and the intended period of residence in Turkey, you can apply for one of the following residence permits:
Short-term residence permit
Short-term residence permits can be issued for a maximum of two years at a time. You can get this residence permit for this purposes:
1- if you have immoveble property in Turkey,
2- to establish commercial connections or business,
3- to participate in an in-service training program,
4- for educational or similar purposes in the framework of student exchange programs,
5- for tourism purposes,
6- to receive medical treatment,
7- to attend Turkish learning courses,
8- if you are a citizen of the Turkish Republic of Northern Cyprus,
9- for scientific research.
Family residence permit
Family residence permit can be issued for a maximum of three years at a time. The sponsor must have enough income to support those applying for a residence permit in order for them to get the permit. Who may apply to family residence permit? Foreign spouse, Foreign children or foreign minör children of their spouse, dependent foreign children or dependent foreign children of their spouse of Turkish citizens
Student residence permit
You can get a student residence permit if you are in Turkey under the purpose of enrolling in primary or secondary education. If you have a family residence permit you will not need student residence permit for this. And you can get student residence permit if you shall attend an associate, undergraduate, graduate or postgraduate programme or receive education for speciality in medicine (TUS) or in dentistry (DUS) The validity of a Student Residence Permit depends on the length of studies. If your education period is less than one year, the residence permit period cannot exceed the education period.
Long term residence permit
If you have resided in Turkey for at least eight years uninterruptedly, under a residence permit issued by the Turkish authorities, then you can lodge an application for Turkish long-term permit. Long-term residence permits are issued with indefinite validity. But if you have resided in Turkey for the specified period as a refugee, conditional refugee and secondary protection status holders, humanitarian residence permit holders and temporary protection you are not eligible to apply.
Humanitarian residence permit
You can apply for this residence permit if you are in Turkey without a valid visa or residence permit, but no deportation decision has been taken against you, you are waiting for your deportation, or you cannot return to your country of residence due to emergency reasons. The permit for humanitarian residence is granted and extended for a maximum period of one year.
Residence permit for victims of human trafficking
If you are a victim of human trafficking, and you are in Turkey, you can apply for this residence permit. The residence permit for the victims of human trafficking is issued for a period of thirty days.
How to get residence permit in Turkey?
Obtaining a residence permit is carried out through the online system. A residence permit can be applied for via e-residence through the migration administration's online site. In order to apply, the "I am Applying for a Residence Permit for the First Time" button on the e-residence page should be used. The application form directed through this button must be filled out to contain complete and accurate information.
After filling out the form, an appointment should be made for the Provincial Directorate of Migration Management to complete the application process. This appointment can be made via the e-residence system.
After the appointment is made, the completed form must be printed out and signed and delivered to the Provincial Directorate of Migration Management along with the necessary documents that we consider under the heading "Documents Required to Obtain a Residence Permit". In addition, this application form, which is printed out and signed, allows you to legally reside in Turkey until the appointment period. The results of the application are announced no later than 90 days and the residence permit is sent via PTT Cargo.
It is recommended to work with a specialist lawyer in order not to make mistakes when applying or with the necessary documents. Otherwise, if the process results in the rejection of your application and the expiration of your visa period, the probability of deportment is quite high. In this case, there will be a lot of operations, time and costs for both the removal of the passport and the re-application. We will be happy to do all these operations for you.
What documents do I need for Turkish residence permit?
On the day of your appointment, you will need to submit several documents at the nearest office of Directorate General of Migration Management. The required documents for a Turkish residence permit are as follows:
Residence permit application form.
Four biometric photographs.
Original passport.
Notarized copy of the passport or travel document.
Proof of sufficient and sustainable financial resources for the duration of the stay. You must prove you have in your bank at least €500 for each month you spend in Turkey, or present proof that you will receive that amount monthly.
Evidence of Health Insurance.
Can I apply for Turkish residence permit online?
Yes! In order to obtain a residence permit, an application must be submitted using the e- residence system. As a result of this application, the system will give you an appointment day. On the appointed appointment day, the necessary documents should be applied to the Directorate of Migration Management together.
How long does it take to get residence permit in Turkey?
After submitting your application, the application for a residence permit is completed within 90 days
It is important that foreign citizens who want to obtain a residence permit work with a foreign legal lawyer, determine the correct type of residence permit, complete the necessary documents and procedures. We will be happy to help you with our expert team to complete the process in a short time and in a positive way.
**This study is prepared by Kula Law Office. Please contact by e-mail ([email protected]) or call at +90 232 435 06 04 for publication of the article in other channels, detailed information and questions about the subject.