Immigration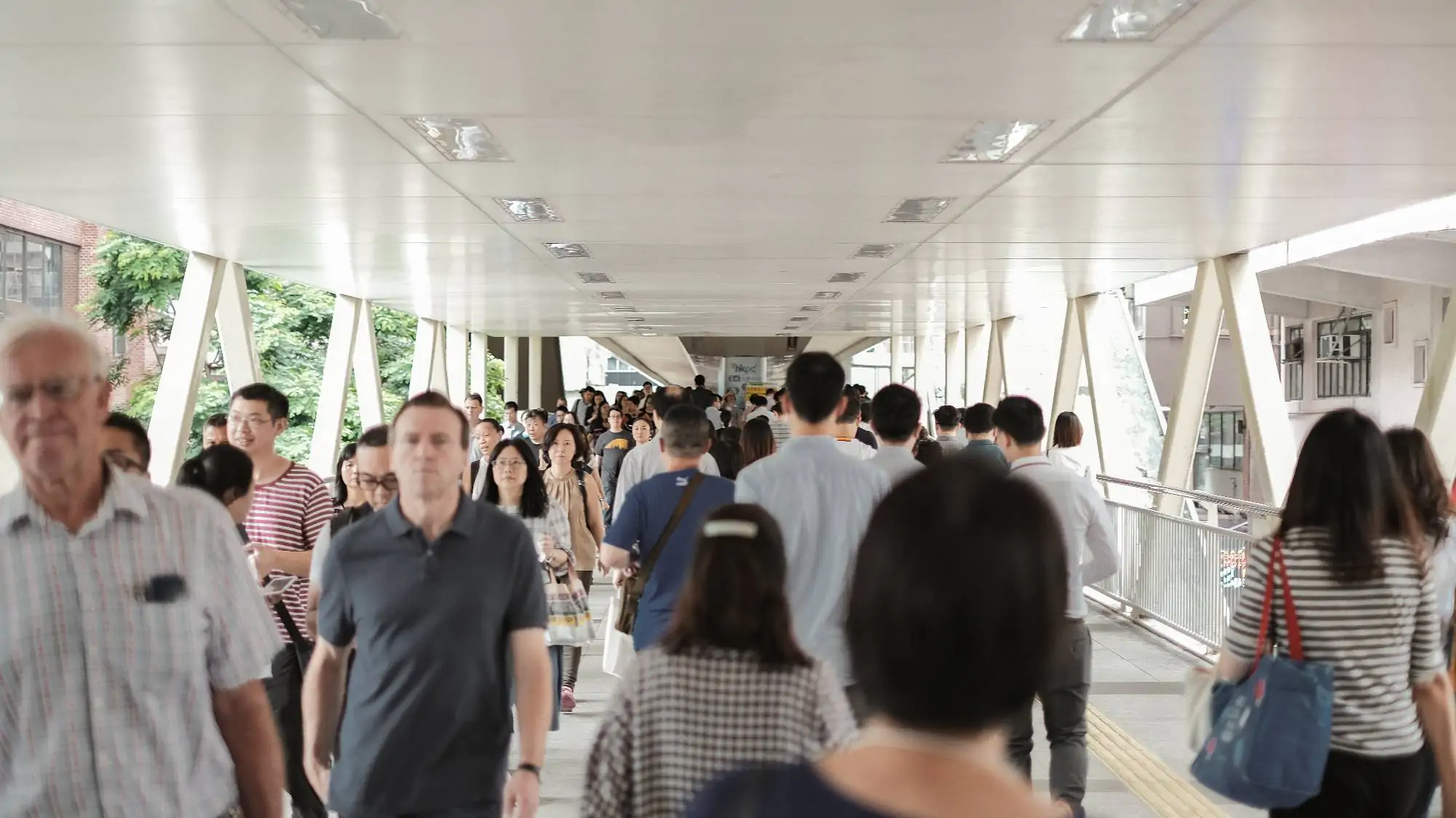 As Kula Law Firm, we provide legal consultancy services to our clients in the field of Foreigners and Citizenship Law. Our lawyers, who are experts in their fields and speak fluent English, have the necessary skills to deal with foreign issues. We serve our clients with more than 15 years of experience in matters such as making your application for Short-term residence permit, Family residence permit, Student residence permit, Long term residence permit, Humanitarian residence permit, Residence permit for victims of human traffickin and applying for an extension. We carry out your application procedures for you by taking the necessary documents from you and filling out the required forms for your residence permit applications.
To get more detailed information about the types of residence permit or find out the answers to your questions like How to get residence permit in Turkey? What documents do I need for Turkish residence permit? Can I apply for Turkish residence permit online? How long does it take to get residence permit in Turkey? You can read our article titled Turkish Residence Permit
The ways to acquire Turkish citizenship are as follows; By birth if at least one parent is Turkish, Through marriage, By investments, Through employment after five years of work, Through five years of living in Turkey. Since the processes and the documents requested from you will be different in all these ways of citizenship acquisition, working with our expert team will prevent you from losing your rights.
With the latest regulation made in the acquisition of citizenship by investment, the minimum amount for real estate purchase has been increased to 400.000 USD. Thus if you are purchasing a real estate over 400.000 USD, our expert team will assist you in gaining Turkish citizenship accordingly. You can read our article titled How Do I Become A Turkish Citizen for detailed information on subjects such as citizenship by investment or citizenship by marriage. For detailed information about buying real estate, you can read our article titled Buying Property In Turkey As a Foreigner.
If you or someone you know has been given an administrative detention or deportation decision, our lawyers specialized in immigration law will conduct the appeal processes for you in the best way possible.
Detention Centers are the places where administrative detention decision is made among people who do not have the right to stay in Turkey and who will be sent back to their country. If you are being held in a detention centre, or if you have a relative held in a detention centre we ensure communication between the person held in the detention center and their relatives. Since it is forbidden to bring communication devices to detention centers, we meet face to face and inform your relatives about your situation in the detention center. We set a security question so that your relatives can make sure we are talking to you. Here's how the security question system works: we set a question that only the person held at the detention center and their relative who wants information can know, so both parties can be sure that the conversation is taking place.
If you want to return to your country, we help you start the return home process and we follow the process until we are sure you are back home.
If you don't want to return to your country we will assist you in appealing the deportation decision.
We are filing two separate lawsuits for the annulment of the administrative detention order and the annulment of the deportation order for you. The appeal against the administrative detention decision is concluded within 5 days. If this case is positive, you can continue your life in Turkey with an apology until the deportation appeal case is concluded.
We carry out the procedures for you, which must be done by both the employee and the employer during the obtaining of the work permit. There are two options for applying for a work permit. You can apply from within the country, provided that you have a valid residence permit for a minimum of 6 months. Domestic applications are made by the employer on behalf of the employee through the Ministry of Labor and Social Security via the online system. The other option would be to apply for a work permit from abroad. In this way, the worker must apply for a work visa to the Consulate or Embassy of the Republic of Turkey in his country of residence and give the 16-digit reference number he received to his employer in Turkey. We can handle the whole process for you in your domestic applications, and we can guide you step by step for your applications made from abroad and prevent you from losing your rights. In addition, we assist our clients who already have a work permit but who want to extend their work permit due to its expiration date. For more detailed applications regarding your work permit applications, You can read our article "How to Obtain a Work Permit in Turkey?" or contact us.
It is important that foreign citizens learn about the visa regime applied by our country before traveling to Turkey. There are differences between visits for tourism and business interview purposes and the visa regime applied visits for study and training purposes. In addition, the visa regime that Turkey applies to citizens of other countries varies from country to country according to the principle of reciprocity. Our expert team in immigration law will guide you in the best way to enter the country without any problems by determining the appropriate visa for you before you come to Turkey. For more detailed information about Turkish visa types, you can review our article titled Turkish Visa or contact us.
If you want to invest or settle in Turkey, you may wonder how to open a bank account in Turkey as a foreigner. Foreigners who have a tax identification number have the right to open an account by providing the necessary documents.. Most banks in Turkey require a Turkish residence or work permit for account opening. However, some banks can open a bank account only with a tax identification number. We carry out the processes of obtaining a tax identification number and opening a bank account on your behalf by contacting banks. It is important which nationality you are in order to open a bank account in Turkey. In practice, banks do not open bank accounts for citizens of some countries. You can contact us to find out if you can open a bank account as there are changes in the application every day. For more detailed information on opening a bank account, you can read our article titled How To Open A Bank Account In Turkey.